Homework Help Is On The Way For Students Struggling To Get Online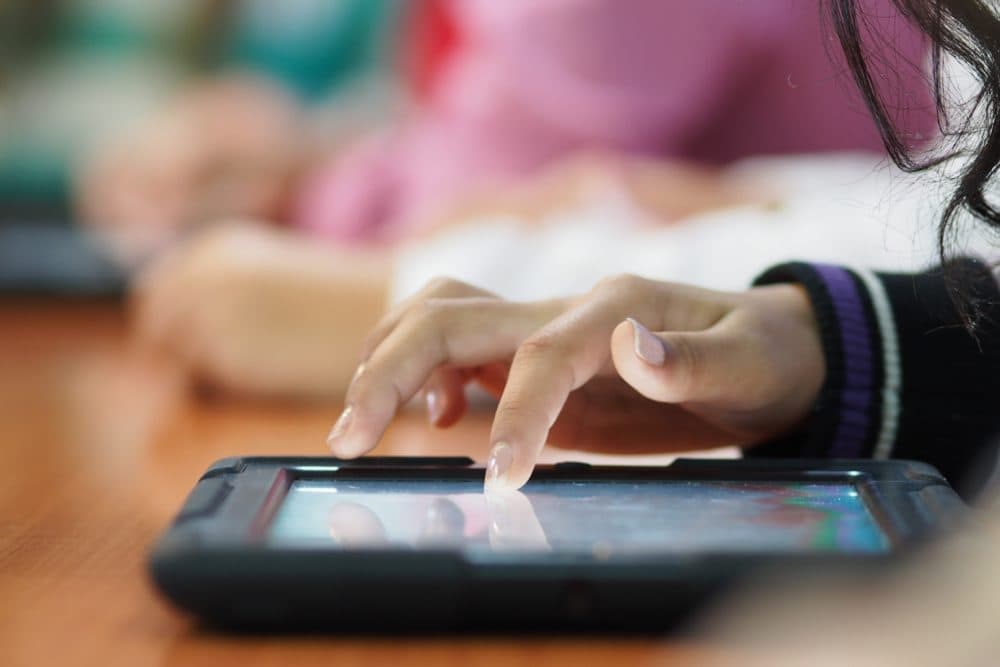 Local students who have struggled to get online during the pandemic could have an easier time when classes resume in the fall because of a new federal program that will help schools purchase portable items, such as tablets and internet hot spots.
The Federal Communications Commission's $7.2 billion Emergency Connectivity Fund is now accepting applications from schools for equipment that students can bring home. The FCC will reimburse up to $400 per device.
The federal government has previously offered funding to help schools pay for upgrades to classroom equipment. But many students and families need help with devices and internet as well, both for remote learning and homework assignments.
Advocates say the pandemic showed those tools are not equally accessible to everyone. Sen. Ed Markey and other lawmakers pushed for the connectivity fund's inclusion in the American Rescue Plan, the $1.9 trillion coronavirus relief package President Biden signed in March.
"It was very clear that poor children did not have access to the internet at home," Markey said. "It was creating a homework gap that was going to create an opportunity gap for all of those young people in our country."
The connectivity fund is not exclusively for schools in low-income areas, but it follows the government's previous model of reimbursing needier schools at higher rates than more affluent ones.
FCC Acting Chairwoman Jessica Rosenworcel, a Hartford native, said her agency is soliciting applications from high-need school districts and added students can be their own advocates.
"If young people want to get involved by telling their school officials and authorities and their state and local officials to make sure they apply, all the better," she said. "They understand like no one else that modern civic and commercial life depends on everyone being connected."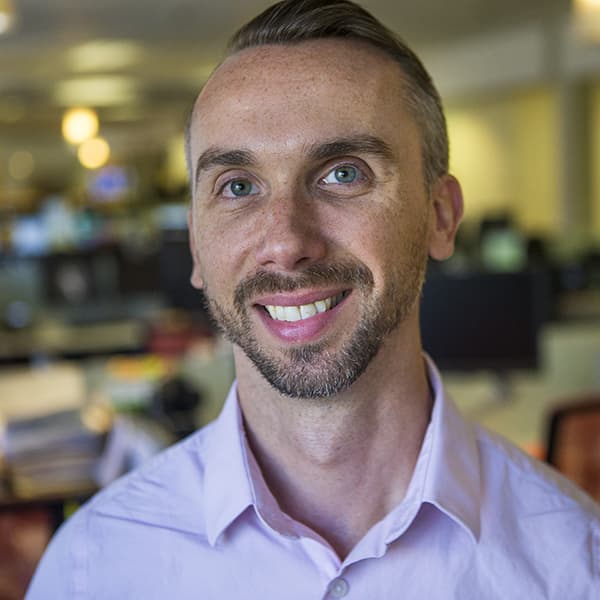 Callum Borchers Reporter
Callum covers the Greater Boston business community for Bostonomix.