How Mass. Is Preparing For Tropical Storm Henri
04:00
Play
Tropical Storm Henri is approaching New England on Sunday morning.
Samantha Phillips, director at Massachusetts Emergency Management Agency (MEMA), joined WBUR's Weekend Edition to discuss the storm.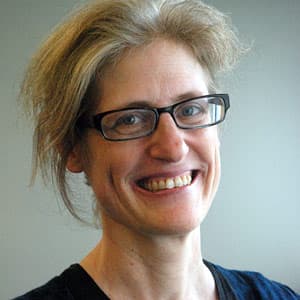 Sharon Brody News Anchor
Sharon Brody is the voice of WBUR's weekend mornings. On Saturdays and Sundays, she anchors the news for Weekend Edition and other popular programs.