Morning Rundown: Judge Rejects State Troopers' Union Appeal To Delay Baker's Vaccine Mandate; T Crash Charges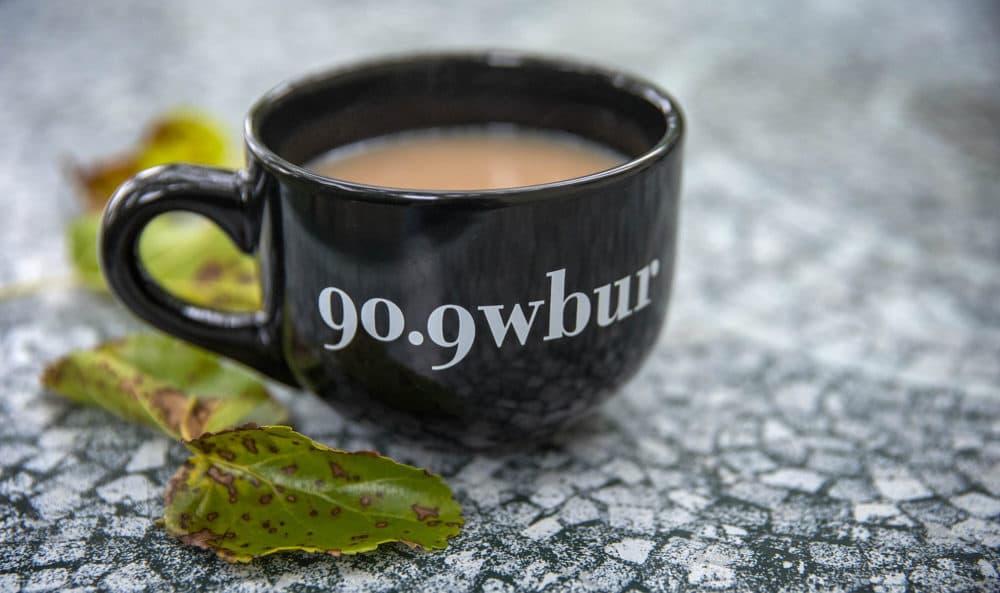 Editor's Note: This is an excerpt from WBUR's daily morning newsletter, WBUR Today. Each weekday, you'll get in your inbox the top five local and national news stories of the day, recommended reads and a story to make you smile. All you need to do is sign up here. 
---
I got up early this morning to write this and realized we were out of coffee, so I hopped in the car to visit my local Dunkin' (this is not a sponsored post, this just the reality of living in Massachusetts). While I was driving back, I caught this piece from Cognoscenti writer Sara Shukla. She writes about how surfing helped her cope with her own awkward adolescence, and how teaching her preteen daughter to surf has been a balm during the constant stress and worries of the pandemic.
"It feels like I started the pandemic with one set of kids and am managing it now with another," she writes. Oof. As a parent to two school-aged children myself, I feel that. Take the time to read Sara's piece today — it's a really lovely ode to surfing, and keeping your head above water in this "new normal."
Here's what else we're following today:
- A judge rejected a legal challenge from the state troopers' union that wanted to delay Gov. Baker's vaccine mandate for state workers. The union wanted to delay the mandate until it could negotiate its terms, but the state says troopers still have enough time to get fully vaccinated.
- An MBTA trolley operator faces two charges of gross negligence for his role in the July 30 Green Line crash that injured 27 people. Investigators say the train, operated by Owen Turner, accelerated to 31 miles per hour — more than three times the speed limit — when it crashed into another train near Boston University's Agganis Arena.
- Mass. Attorney General Maura Healey is among the state attorneys general is urging President Biden to address the harsh treatment of Haitian immigrants at the U.S. southern border. This comes after images showed U.S. Border Patrol agents on horseback pushing Haitian migrants back into the Rio Grande.
- Lawmakers voted yesterday to require all members and staff of the state Legislature to be fully vaccinated if they want to work in the State House building. They're still working out the details on the deadline for shots.
P.S. Have you ever wanted to listen to a sonic representation of the DNA sequence of a tardigrade (also known as a water bear)? Now you can. (Not sure what a water bear looks like? Here's a glimpse).
The Rundown
The advisory committee's recommendation follows the FDA's authorization of Pfizer vaccine boosters for people 65 and up. Both regulatory moves will inform the U.S. plan to dispense extra doses. Read more.
Trolley operator Owen Turner faces two charges of gross negligence for his role in the July 30 Green Line crash that injured 27 people. Read more.
Erika Marie Rivers created the Our Black Girls website to shine a light on Black girls and women who have gone missing or are murdered, a demographic that gets disproportionately less media coverage. Read more.
"We are taking these steps to really, in an intentional way, try to improve the equity of care," said BCBS's Dr. Mark Friedberg. Read more.
Sen. Tom Cotton, an Arkansas Republican, asked for a delay while he seeks to block Rollins' nomination from going forward. Read more.
A daily newsletter isn't your thing? We have weekly options on a variety of topics. Check out all WBUR newsletters here.
This newsletter includes reporting by the WBUR newscast team.