SJC Says Sheriffs' Pandemic Responses Are Constitutional
Massachusetts highest court has rejected a challenge to how county sheriffs have responded to the pandemic.
The state's Supreme Judicial Court ruling, issued Tuesday, says there were no federal or state constitutional violations over pandemic responses in county jails.
The high court rejected two main arguments in the suit filed by the state public defender agency, the Committee for Public Counsel Services. The agency alleged that it was unconstitutional for the sheriffs not to provide routine widespread COVID testing and make efforts to reduce jail populations during the pandemic. The SJC ruled that the sheriffs' efforts to test, screen, quarantine and vaccinate prisoners do not meet the legal standard of deliberate indifference and are therefore constitutional.
"We would conclude based upon the record before us that the risks faced by pretrial detainees in the houses of correction due to the COVID-19 pandemic objectively are not unreasonable in light of the totality of the defendants' efforts to mitigate those risks, including offering a highly effective vaccine to all inmates and staff," wrote Justice Elspeth Cypher.
The justices also said that while they encourage sheriffs to reduce their populations to minimize the spread of the virus, the SJC does not have the authority to intervene and force jails to release people. The ruling points out that while jail populations dropped during the pandemic, by April of this year the number of people incarcerated in 10 counties was at 80% or more of what it was in April of 2020.
The ruling also rejects the argument that it is unconstitutional for two counties not to have the availability to allow video conferencing for attorney-client meetings. The court said alternative ways to hold such meetings are available.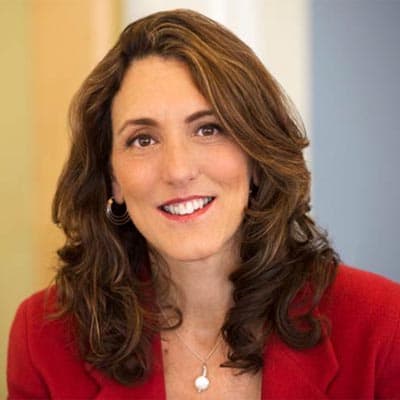 Deborah Becker Host/Reporter
Deborah Becker is a senior correspondent and host at WBUR. Her reporting focuses on mental health, criminal justice and education.