Morning Rundown: Why Baker Isn't Worried About State Troopers Quitting Over Vaccination; Masks Up In Schools Until At Least Nov. 1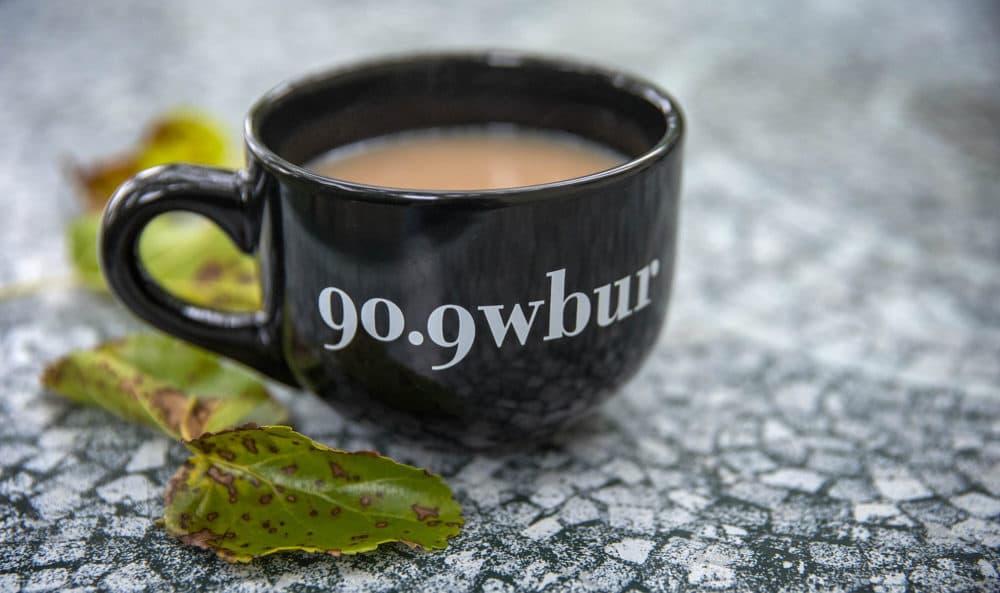 Editor's Note: This is an excerpt from WBUR's daily morning newsletter, WBUR Today. Each weekday, you'll get in your inbox the top five local and national news stories of the day, recommended reads and a story to make you smile. All you need to do is sign up here. 
---
For myself, I prefer consistency over aiming to be a "wild card." But for the Red Sox, that's the dream this season. The team is just one game ahead of Toronto in the American League Wild-Card race – and there are only six games left in the season. Here's what else you should know today:
- Attention parents, guardians and educators: Kids and staff will need to continue to mask up in schools until at least Nov. 1. The state extended its deadline on the mask mandate yesterday.
- Gov. Charlie Baker and some state troopers are not seeing eye-to-eye on Baker's COVID vaccine mandate for all state employees. Last week, dozens of troopers threatened to quit after a judge denied an injunction request by the troopers' union to block the mandate. But Baker yesterday seemed unfazed: "We'll have to continue to work hard with our folks at the Mass. State Police and our folks in the Legislature to make sure that we fund classes and that we recruit aggressively to refill the ranks." He added that the last State Police Academy class was the largest in state history. FWIW: A state police spokesperson told The Boston Globe that so far only one state trooper has said he will actually quit over the mandate.
- Analysts at the Federal Reserve Bank are urging public transit systems across the state not to cut service over financial strains just yet. Though ridership and revenue is predicted to remain below pre-pandemic rates for quite some time, a report finds that cutting service may actually deter some riders from ever coming back. Instead, the fed analysts are encouraging transit leaders to rely on federal aid.
- Two men incarcerated at Massachusetts' maximum security prison have filed a federal lawsuit. It alleges that prison officials brutally retaliated against prisoners after an assault on correction officers early last year. Some prisoners in the suit say they were beaten, Tasered or attacked by dogs as payback. The suit seeks $6 million in damages.
- The Boston Marathon will be held this year on Indigenous Peoples Day, after being postponed by the pandemic. The race has since apologized to all Indigenous people for selecting that day, and it's now trying to make amends by paying tribute to the late Ellison "Tarzan" Brown, a member of Rhode Island's Narragansett tribe. He won the race twice in the 1930s and inspired the name "Heartbreak Hill" to describe the iconic — and dreaded — incline in Newton.
- The Edward M. Kennedy Institute in Dorchester is finally re-open today... well, kind of. For now, the museum will only offer group visits, and tours of the full-scale Senate chamber replica will be capped at 60 people.
P.S.– With schools full of kids again and the delta variant in the mix, do you have questions for a school nurse? Confusion about when to keep your kid home sick or what to do if your child is identified as a close contact of a student who tested positive? WBUR's Lisa Mullins and Lynn Jolicoeur want to help get your question answered. Send a voice memo – recorded with a phone to your ear just like a phone call – of 25 seconds or less, saying "I'm... " with your name and where you're from, then asking your question. Please email the voice memo to Lynn by Wednesday. The audio might be used in a radio segment!
The Rundown
People who were addicted to OxyContin or lost loved ones who were addicted to the drug expect very little in compensation from the multibillion-dollar Purdue Pharma bankruptcy settlement. Read more.
In the past week, parents seeking to overturn the mandate have filed at least six suits in the state's superior courts. The first cases are set to begin on Wednesday morning in Dedham and Woburn. Read more.
The man hired to oversee pandemic mitigation efforts in state prisons was removed from the post days after reports last week surfaced that he may have been involved in a wrongful death lawsuit nine years ago. Read more.
The legislation that was blocked Monday would have extended current spending levels through Dec. 3 and suspended the cap on federal debt through the end of 2022. Read more.
Kelly faces a possible sentence of 10 years to life in prison. Read more.
---
A daily newsletter isn't your thing? We have weekly options on a variety of topics. Check out all WBUR newsletters here.
This newsletter includes reporting by the WBUR newscast team.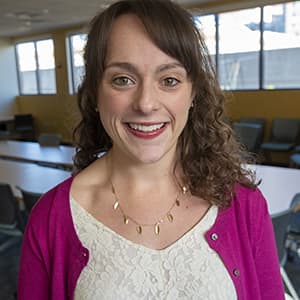 Meagan McGinnes Senior Editor, Newsletters
Meagan is the senior editor of newsletters.