Morning Rundown: A tough week for the T; 180K booster shots administered across Mass.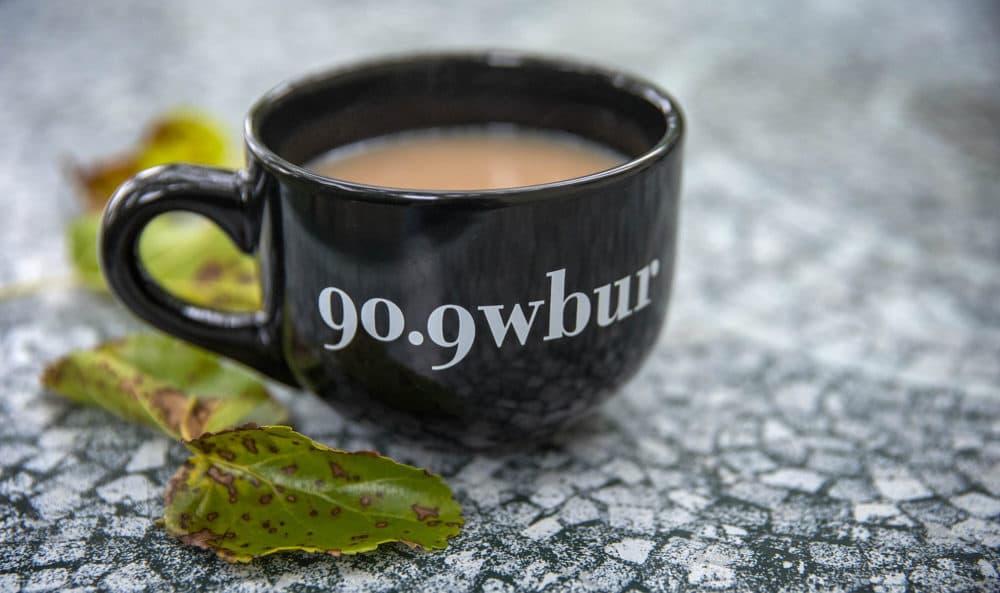 Editor's Note: This is an excerpt from WBUR's daily morning newsletter, WBUR Today. Each weekday, you'll get in your inbox the top five local and national news stories of the day, recommended reads and a story to make you smile. All you need to do is sign up here. 
---
I hope you had a better week than the MBTA. Here's what you should know this morning:
- In the last seven days, the MBTA has dealt with a derailment on the Red Line and an escalator accident at the Orange Line. Now, a Louisiana family injured during the latter Sunday accident is suing the T and the contractor responsible for maintaining the machines. Nine people were brought to the hospital that day, including this family of four treated for fractures and lacerations. The T is still looking into what exactly happened.
- All of this sparked calls from advocate group Transit is Essential for Massachusetts to better invest in the T and its infrastructure. Here are their wants: For Gov. Charlie Baker to appoint a new board that will supervise the MBTA, and for state officials to push through more funding for the T. Funding – or lack thereof – is definitely a problem that's been worsening in the pandemic. A report from the Massachusetts Taxpayers Foundation finds the T could soon face an annual $1.25 billion budget gap for its capital and operating needs.
- Booster shots are rolling out and state data shows more than 180,000 have already been administered. A reminder: People who got the Pfizer vaccine, are 65 and older, are at high risk for getting COVID, or are frontline health care workers or school staff are eligible for the third shot.
- Good news for riders using the MBTA's service for people with disabilities. Starting today, The Ride can take you to and from Logan Airport for free, as long as your other destination has a subway stop near by. This now aligns with the Silver Line's free bus service that already runs from Logan to South Station.
- ICYMI: After nearly 170 years in Springfield, Smith & Wesson, a major firearms manufacturer, said it's moving its headquarters to Tennessee. The company said it's making the move because of pending legislation in the state that would essentially ban the manufacturing of military-style rifles here. But the move also means hundreds of jobs will be lost.
- The GOAT returns to Foxborough this weekend. On Sunday, former New England Patriots quarterback Tom Brady will play in his first game at Gillette Stadium since he left the team for the Tampa Bay Buccaneers. I'm personally still very torn about who to root for.
- The Topsfield Fair is back today. It was canceled last year due to the pandemic. Masks will be required inside buildings, and if you've been sick in the last 24 hours, organizers ask that you stay home. Fair officials also said they're short on staffing for the first time ever, so if you're going, please be patient and kind to workers. (Actually, please do that even if you're not going to the fair! The service industry is so tough right now.)
- Congrats to the Boston University class of 2020, who will finally get their in-person commencement today. It's a big achievement worth celebrating!
P.S.– As I'm sure you've noticed, this newsletter is free – that's part of fulfilling our mission to serve and inform the public. But that is only possible because we're funded by voluntary contributions from readers like you. If you're able, would you consider giving $5 per month to support this work? To put that in perspective, this breaks down to about $0.25 per WBUR Today newsletter. And while that may feel like a modest amount, it will make a meaningful difference to WBUR and help us keep this newsletter free for all, regardless of the ability to donate. I'm biased, but I think that's a pretty good deal and a great way to pay it forward.
The Rundown
These incidents, which can range from a shove or a kick to verbal harassment and even threats by patients, are likely being undercounted, according to hospital officials. Read more.
Thousands of Massachusetts homeowners could see major changes to their flood insurance rates starting today. FEMA estimates most will see decreases or modest increases. But 12% will see a hike of more than $120 a year. Read more.
Pelosi, who had said her plan was to hold the vote Thursday, made the call to pull the vote after talks that stretched into the night yielded no deal. Read more.
After fiery debate where some committee members called Rollins "a radical" who is trying to "destroy the criminal justice system from within," the Judiciary Committee voted 11-11, along party lines, on her nomination to become U.S. Attorney for Massachusetts. Read more.
A grand jury in Suffolk County indicted Paul Conneely, a 51-year-old Boston resident, on a single count of assault and battery with a dangerous weapon. Read more.
---
A daily newsletter isn't your thing? We have weekly options on a variety of topics. Check out all WBUR newsletters here.
This newsletter includes reporting by the WBUR newscast team.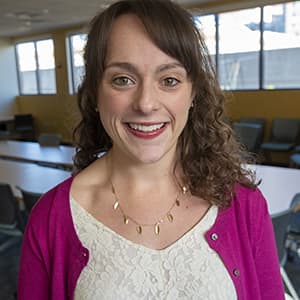 Meagan McGinnes Senior Editor, Newsletters
Meagan is the senior editor of newsletters.