5 things to do this weekend, including a photography exhibit at the ICA and the Boston Jewish Film Festival
November crept up so quickly! This week's song recommendation is necessary because well, the month's name is in the title. I suggest listening to "Sweet November" by SZA as you settle in and get comfortable with the fact that we are now very close to the end of the year, and daylight savings time is ending as the cold weather approaches. Until it gets really cold, I'll continue sprinkling in outdoor events for this weekly list, which brings me to this weekend's suggestions, including a free outdoor folk music festival in Harvard Square (don't forget your blanket!), a play about growing pains and self-discovery, a new photography exhibit at the ICA, a film festival and more.
'BLKS' at SpeakEasy Stage Company
Through Nov. 20
Written by Aziza Barnes and directed by Tonasia Jones, a member of WBUR's ARTery 25 cohort, "BLKS" is about three Black women in their 20s who are on the path to discovering their purpose. The play touches on themes of friendship, growing pains, and ultimately takes you on an adventure of self-discovery. This comedic production is an hour and 45 minutes long with no intermission. [Read theater critic Jaquinn Sinclair's review here.]
---
Through Feb. 27
Photographer Deana Lawson's work centers around challenging stereotypical representations of Black people. The exhibit at the ICA will include pictures that Lawson has taken since 2004 up until now and present them in tandem with a scholarly collection of perspectives from historians and writers. Her photographs range from studio portraiture to documentary photos to family album photos. Through her work, she creates a narrative that expresses themes of family, love and desire. Lawson takes photographs that remind her of people she's "known in this life, or maybe even in another life," she says in her Hugo Boss Prize 2020 winner video.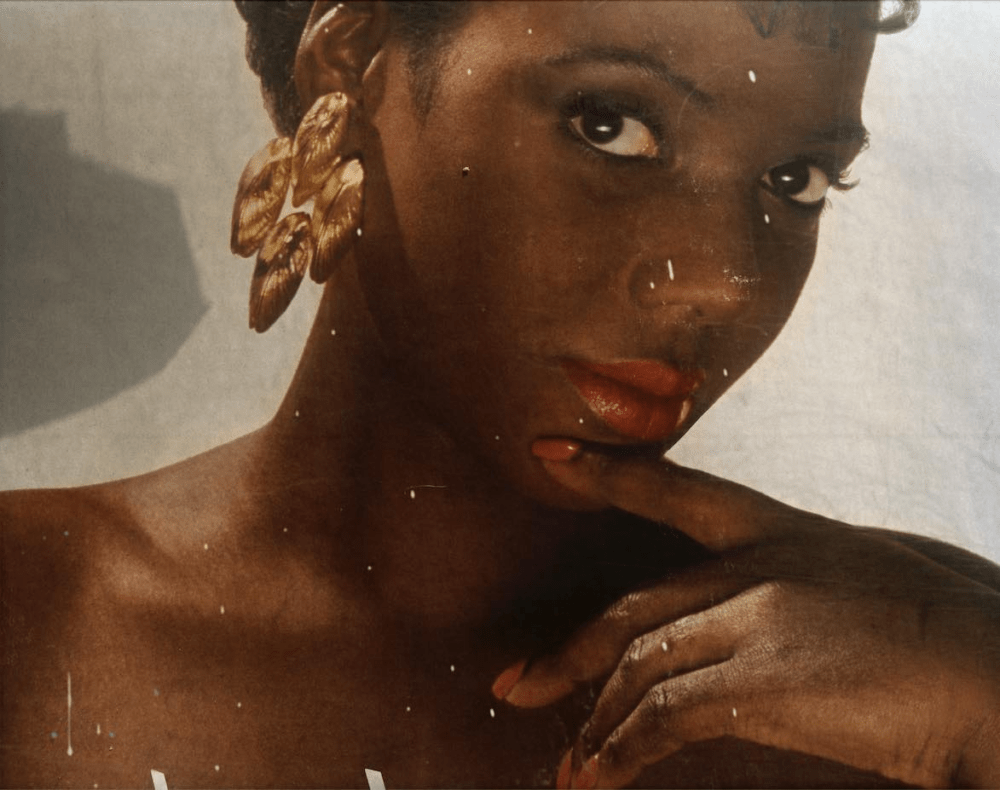 ---
Friday, Nov. 5-Saturday, Nov. 6
Luminarium Dance Company is a modern and contemporary dance company that combines dance and lighting design in their work. This week, they'll be presenting a dance that offers an inside look into the female experience, and particularly about things that push women outside of their comfort zones. The deeply personal live performances will be held at the Motherbrook Arts and Community Center in Dedham. Proof of vaccination or a negative COVID test is required.
---
Saturday, Nov. 6
This free folk concert will feature Massachusetts-based artists Sadie Gustafson-Zook and Ira Klein. Gustafson-Zook examines deep relationships through her music with careful guitar picking while Klein — a guitarist, banjoist and composer — creates contemporary roots music by combining inspirations from blues, gospel and old-time music. Like most outdoor events, especially as it gets cold, it's BYOB, bring your own blanket! Following the concert, there will also be an intimate performance by Susan Werner held at Passim (one of the organizers of the event). The singer-songwriter will perform her newest release of New Orleans-themed music, "NOLA." Folk/rock duo King Margo will open.
---
Sunday, Nov. 7-Sunday, Nov. 21
The 33rd Boston Jewish Film Festival kicks off this Sunday with a selection of 20 documentary and narrative films with myriad themes, with one particularly timely: living through the pandemic. This is especially present in the Shorts Made in Quarantine collection, about when the world went into lockdown and people were in quarantine. One of the films, the short documentary "Dialogues and Monologues," follows two Jewish refugee sisters who survived World War II and traveled from Europe to New York City and captures the impact of 80 years of sisterhood and survival. The festival offers a mix of in-person and streamed films.