5 things to do this weekend, including a puppet show and a choose-your-own adventure space simulation
We have made it through February. Time marches on regardless of what we do, but inching closer to spring feels like cause for celebration. This weekend, you can usher in the new month with a concert from influential jazz artist Louis Hayes, catch a handmade puppet show, or witness the highly anticipated U.S. premiere of Unsuk Chin's Violin Concerto No. 2.
Friday, March 4
The iconic jazz musician Louis Hayes will be performing with his band, The Louis Hayes Quintet, at Scullers Jazz Club. Hayes got his start in 1950s Detroit and has played with the likes of John Coltrane, Freddie Hubbard and Wes Montgomery. The drummer has been an essential fixture of the jazz scene for over 50 years, and this performance is sure to be a memorable evening.
---
Friday, March 4-Sunday, April 17
Celebrate art and shop sustainably with The Society of Arts + Crafts. The Society presents CraftBoston: Pins + Needles, a six-week online exhibition and sale of unique art that you can wear. Over 70 artists in New England will show their brooches, pins, scarves, shawls and other accessories. Artists will also stream virtual events from their studios.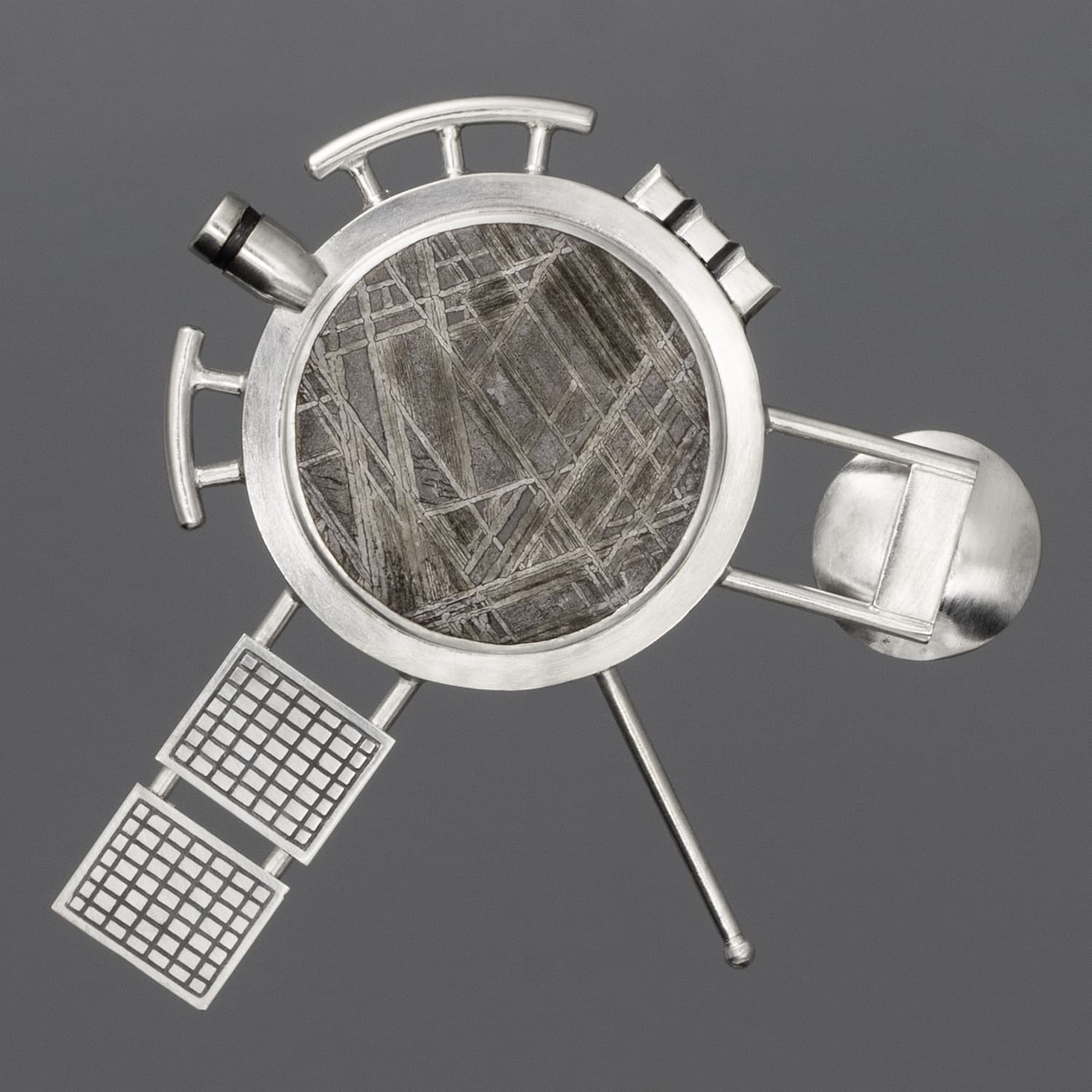 ---
Thursday, March 3
The Museum of Science presents "How to Die in Space" in the Mugar Omni Theater for one night only. This is a choose-your-own-adventure show based on a book by astrophysicist and professor Paul M. Sutter. The audience will have control over where the performance goes, from the birth of a star to traveling through a wormhole. Go forth and learn about the wonders and dangers of our universe.
---
Saturday, March 5-Sunday, March 6
The Puppet Showplace Theatre hosts over 300 performances each year, but this weekend there is something special for the whole family. OompaPossum Puppets, an internationally renowned company, will perform the classic story, "The Three Little Pigs." Hand-painted and carved shadow puppets will take on the characters of the three little pigs and the big bad wolf in a creative retelling of a fable as old as time.
---
Thursday, March 3-Saturday, March 5
The Boston Symphony Orchestra presents the U.S. premiere of Unsuk Chin's Violin Concerto No. 2., Scherben der Stille ("Shards of Silence"). Acclaimed composer and violinist Leonidas Kavakos joins music director Andris Nelsons for this highly anticipated musical experience. The program will begin with poetry by Charles Ives and a trumpet solo. All showings will be in person though the last night will also be live-streamed.