'The Common' host Darryl C. Murphy's favorite episodes — so far
One of the highlights of the year here at WBUR was the launch of our local daily news podcast. The Common focuses on the intersection of news and culture in Greater Boston from a fresh perspective.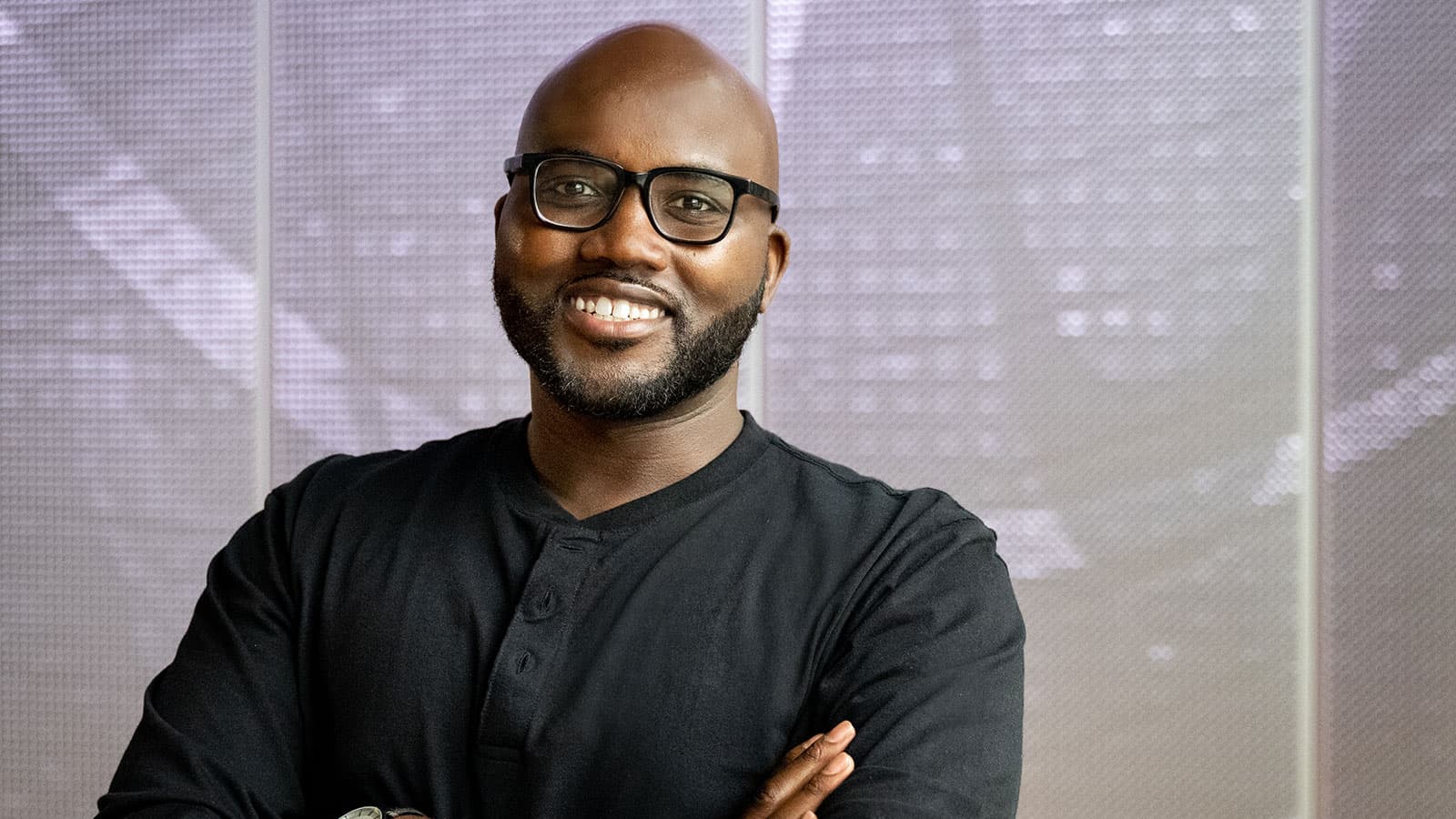 We asked the host, Darryl C. Murphy, to name his top five favorite episodes the team has made so far. Whether you're just hearing about the show, or looking to revisit some of the best stories of the year, here are his picks, along with why he chose them, in Murphy's own words:
"This conversation with Tiana about how young Black Bostonians are leaving the city was so easy and comfortable."
"I never heard of title insurance until this conversation with WBUR's Beth Healy. Apparently, it's costing people thousands."
"Dart Adams is a proud Boston native who refuses to let people downplay the city's true diversity and rich culture."
"WBUR CitySpace's Candice Springer is a joy. This episode really captures that."
"This conversation with WBUR's Yasmin Amer is about power actually working to make people's lives better."