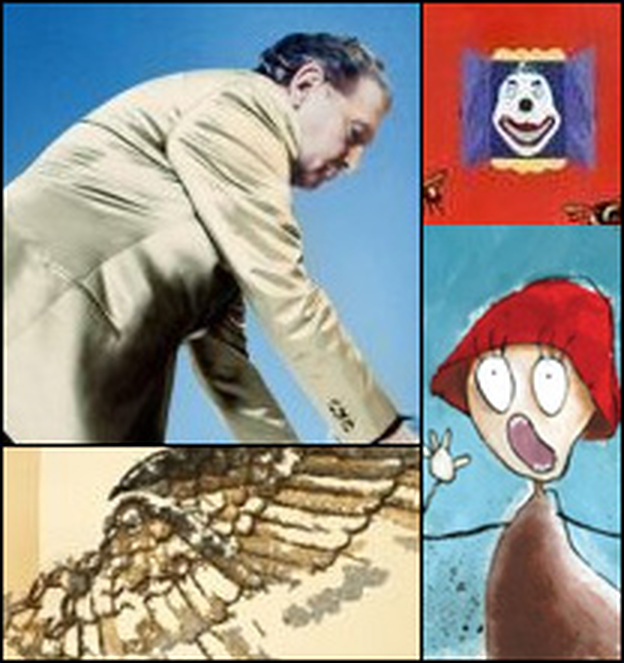 New music from TV On the Radio; The beautifully sad return of Sparklehorse; A debut from Brooklyn's Dirty on Purpose; Inspired jazz trumpeter Steven Bernstein; Still standing and rocking: Jerry Lee Lewis; The longest meow from Bobby Bare Jr.; A dream jam from Jersey's Yo La Tengo.
Download this show in the All Songs Considered podcast.
Sign up for the All Songs Considered newsletter and we'll tell you when new music features are available on the site.
Copyright 2015 NPR. To see more, visit http://www.npr.org/.
More Photos:
Copyright NPR. View this article on npr.org.