Billie Holiday helped shape American popular music with her voice and unique style. But, her legacy extends way beyond music with one song in particular — "Strange Fruit." The song paints an unflinching picture of racial violence, and it was an unexpected hit. But singing it brought serious consequences.
In a special collaboration with NPR Music's Turning the Tables Series, how "Strange Fruit" turned Billie Holiday into one of the first victims of the War on Drugs.
---
If you would like to read more on the topic, here's a list:
If You Can't Be Free, Be a Mystery: In Search of Billie Holiday by Farah Jasmine Griffin
Lady Sings the Blues by Billie Holiday and William Dufty
---
We love to hear from our listeners! Tweet at us @throughlineNPR, send us an email, or leave us a voicemail at (872) 588-8805.
Photos: Lady Day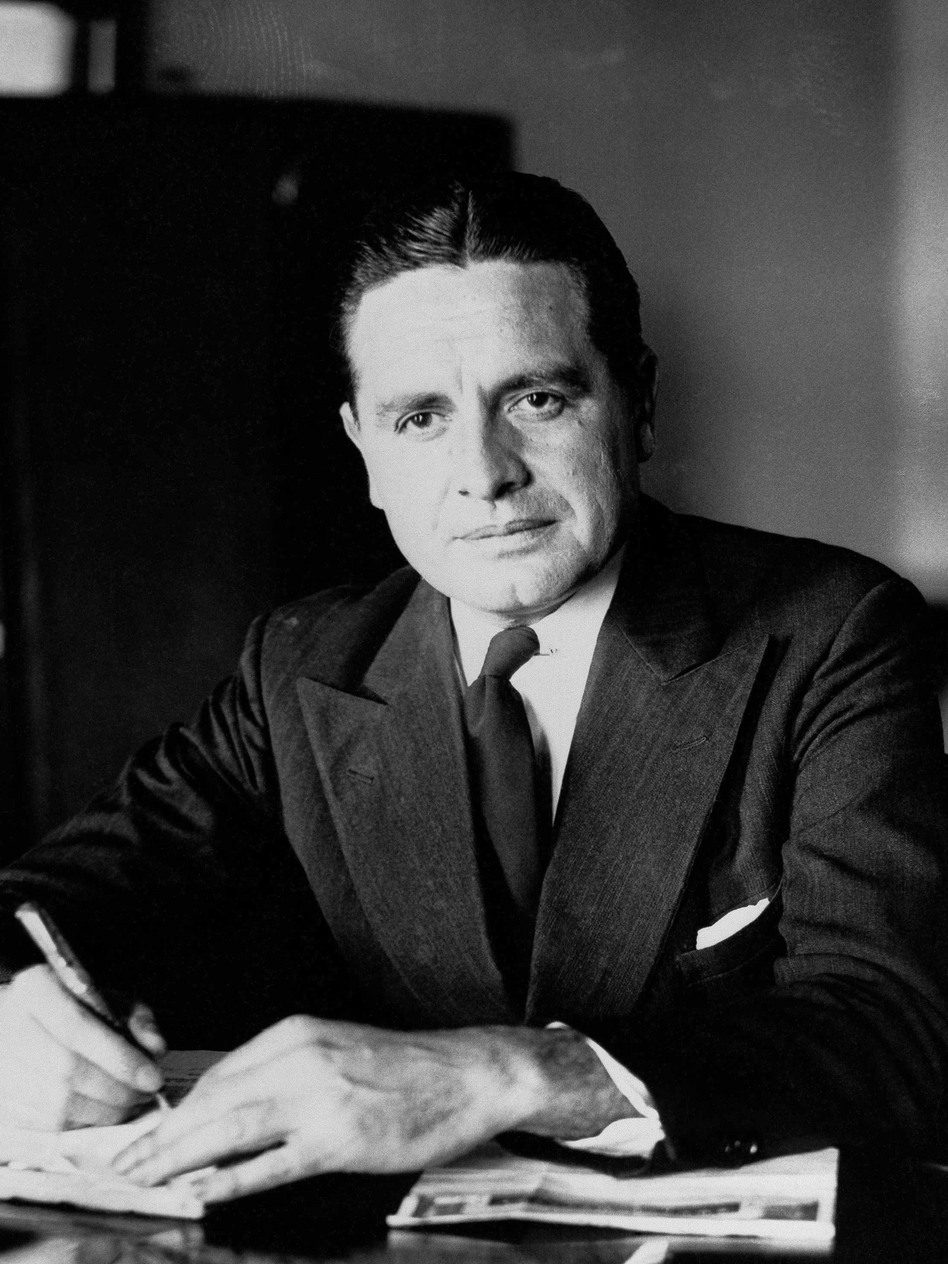 Copyright NPR 2021.