This article is more than 16 years old.
In "The Fight of the Century," Thomas Hietala's contention is that the struggles and triumphs of two heavyweight champions, Jack Johnson and Joe Louis, provide an exceptionally useful context for the examination of a much more significant struggle: the battle between those who would achieve equal rights, and those who would deny those rights to minorities.
Professor Heitala is fascinated by the way Johnson and Louis embodied the aspirations of their fellow black Americans during times that ranged from difficult to murderous and obscene. But he is an energetic historian whose range extends well beyond the boxing ring and the circles of celebrity and adulation and notoriety that grew up around first Jack Johnson and then Joe Louis. This is an ambitious and compelling book, and one that will appeal to any thoughtful reader, whether or not that reader has any interest in boxing or, for that matter, sports.
This program aired on September 21, 2002. The audio for this program is not available.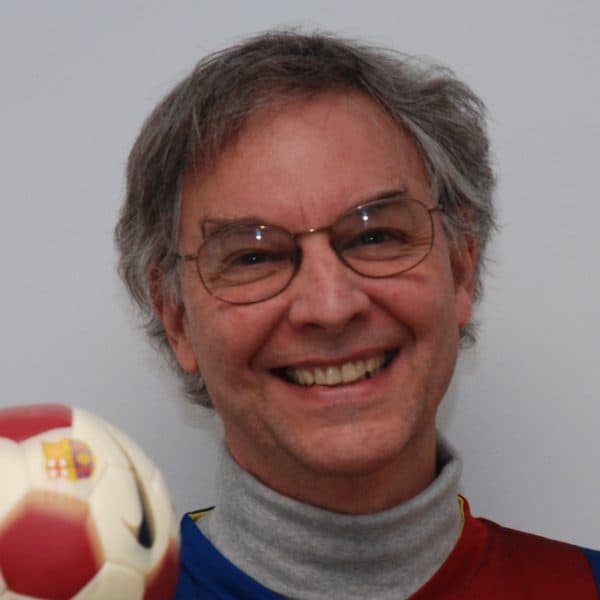 Bill Littlefield Host, Only A Game
Bill Littlefield was the host of Only A Game from 1993 until 2018.