This article is more than 16 years old.
Whether Pete Rose should be in the Hall of Fame is no longer the point.
Thirteen years ago, rose was banned from baseball, essentially because then commissioner Bart Giamatti was convinced that Rose had bet on baseball games. Giamatti (and, later, Fay Vincent, the next commissioner) ruled that Rose would not be reinstated until he'd acknowledged his transgressions. At that time, sincere combatants could argue about whether Rose should have been eligible for election to the Hall of Fame...a museum containing not only hitters and pitchers, but also racists, felons, drunks, and, yes, lots of gamblers, some of whom certainly bet on baseball, though it's uncomfortable for baseball to acknowledge it.
But over the years, the nature of the dispute has changed.
Pete Rose has made a second career of selling his baseball stuff, some of it authentic, and taken advantage of the persona he's created: a working stiff wronged by pointy-headed intellectuals like Bart Giamatti and Fay Vincent.
Last spring, a sneaker company hired Rose to star in an allegedly "anti-establishment" advertising campaign entitled "why not?" Rose happily signed on to a fantasy that portrayed him as a guy who got a bad deal, though he and his attorneys helped craft the deal he got.
For its part, baseball has used Rose when it could benefit by doing so. When he was voted on to the All-Century Team, Commissioner Selig shoved aside the rules and welcomed Rose to the 1999 World Series. During the celebration at the 2002 World Series, baseball's most memorable moments, Rose, the game's all-time hit leader, appeared again.
There's no reason to believe Rose will stop trading on his phony persona to make a buck. Nor is there any reason to think Bud Selig and the corporation he heads will refrain from merchandising Rose when there's money in that option. For that merchandising, Pete Rose has called the folks who run baseball hypocrites, and he's right. If Bud Selig were to call Pete Rose a hypocrite, he'd be right, too. A plague on both their halls, and their rec rooms as well.
This program aired on December 14, 2002. The audio for this program is not available.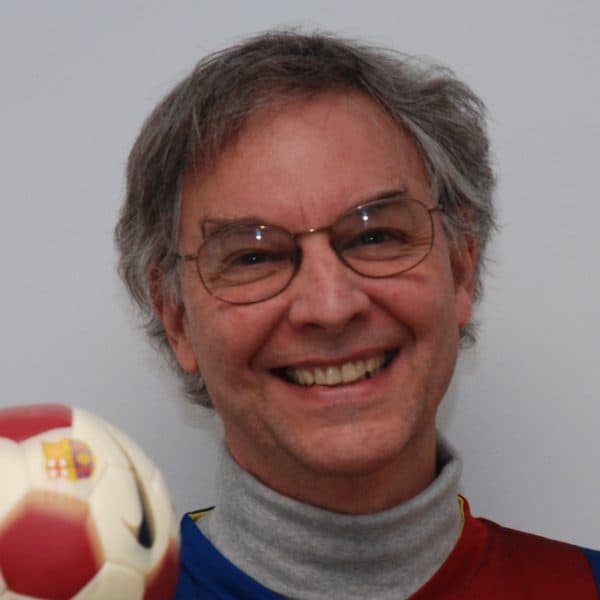 Bill Littlefield Host, Only A Game
Bill Littlefield was the host of Only A Game from 1993 until 2018.