This article is more than 15 years old.
Last year at this time, we told the story of the 1914 Christmas truce...the wondrous interruption of hostilities during which German and Allied soldiers celebrated in peace together before returning to their trenches to continue slaughtering each other. I felt we could legitimately include the story in "Only A Game" because the combatants not only sang carols and ate dinner together, they engaged in a soccer game.
This year a new book commemorating the Christmas truce arrived in the mail. It's entitled "Silent Night, Holy Night," and it includes a CD on which Walter Cronkite reads the text of the book while the Mormon Tabernacle Choir and Orchestra perform.
"Silent Night, Holy Night" makes no mention of the soccer match. No matter. The story does convey with power and tenderness the madness, terror, and futility of war. At a time when the President of the United States is apparently so ignorant or contemptuous of that madness, terror, and futility that he is given to witless (if popular) pronouncements such as "Bring it on," this story and stories like it offer balance and sanity. They may evoke compassion and pity. In that possibility lies our hope.
This program aired on December 19, 2003. The audio for this program is not available.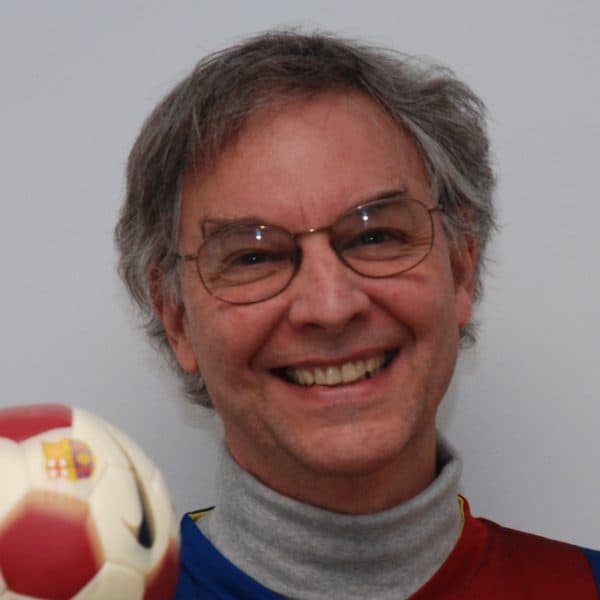 Bill Littlefield Host, Only A Game
Bill Littlefield was the host of Only A Game from 1993 until 2018.