This article is more than 17 years old.
Willie Williams is an extraordinary football player.
As a senior at Miami Carol City High School last fall, he contributed 83 tackles and 18 sacks to his team's state Class 6A championship season.
To nobody's surprise, Williams was recruited by lots of colleges famous for their football teams, among them Florida State University, Auburn University, and the University of Miami.
According to Manny Navarro, a Miami Herald reporter who wrote a diary-type account of Willie Williams's visits to the schools trying to woo him, and who talked with me about the adventure on "Only a Game" last Saturday, Williams was treated like a star: he ate lobster tails and steak at the finest restaurants and was delivered to one campus by a private jet on which he was the only passenger.
On February 4th, the same day he picked the University of Miami, news broke that Williams had been arrested ten times between 1999 and 2002, most recently for stealing $3,800 worth of stereo equipment. So Willie Williams was still on probation last month when he made his recruiting visit to Gainesville, Florida, to see how well folks at the University of Florida would treat him. During that visit complaints allege that he grabbed a woman in the lobby of the hotel where he was staying, hit a man in a bar, and later set off three fire extinguishers back at the hotel.
On Monday, on the basis of those complaints, officials in Broward County issued an arrest warrant for Williams, charging him with violating his probation.
All this would seem to suggest that Willie Williams might not be the sort of citizen the University of Miami would want on campus, but on Monday, Miami Athletic Director Paul Dee would only say "we're monitoring the case." School officials said they had been unaware that Willie Williams had been arrested ten times, though they were familiar with the 83e tackles and 18 sacks.
Regarding the future of Willie Williams at Miami, his attorney, Paul Lazarus, said, "I am hopeful officials there will take Willie under their guidance, and he will help them win a national championship. They have to let the dust settle on this."
Should the dust settle sufficiently to enable Willie Williams to suit up for Miami in the fall, parents of co-eds there might advise their daughters to leave their stereo systems at home, and to stay out of bars and hotel lobbies, at least on nights when the Hurricanes are celebrating on steak and lobster tails, or recruiting next year's linebackers.
This program aired on February 13, 2004. The audio for this program is not available.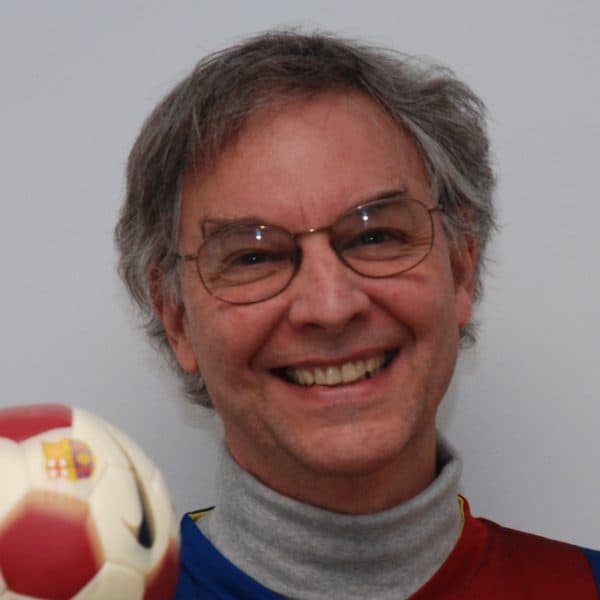 Bill Littlefield Host, Only A Game
Bill Littlefield was the host of Only A Game from 1993 until 2018.