This article is more than 17 years old.
Spring training is notorious for player comments like "I'm in the best shape of my life," "We've got a really terrific bunch of guys here, great chemistry in the clubhouse," and "So-and-so's throwing really well. You'd never know that last year a bear tore off his arm."
So it is great fun, albeit potentially subversive, when a player says something real. David Ortiz, the designated hitter for the Boston Red Sox, committed that weird act the other day in Fort Myers, Florida, where the Red Sox are training. Ortiz, who is working under a $4.6 million one- year contract which he accepted in lieu of arbitration, was apparently asked if he'd like to play the remainder of his career in Boston.
"It's a great place to be," Ortiz replied, "but I always say it's good to love the game, but it's not good to get in love with the team you play for, because things can happen."
Well, yeah. Things like you get traded, sold, or released. Things like one day you're the captain of the Texas Rangers and a candidate for greatest shortstop of all time, and the next day you're playing third for the Yankees. Things like you retire (and I really mean it) from the Yankees to polish your Cy Young awards and World Series rings and spend some time with your family...except after only a couple of months with the wife and kids --- gee, it must have been awful — you surface as a Houston Astro.
The point here is that David Ortiz has a more firm grip on the realities of contemporary professional sports than do many of the folks who follow the games and, as the saying goes, root for the laundry. Ortiz's advice is sound for those fans as well as for players: love the game, but don't get too attached to a team, which is a temporary collection of replaceable parts moving around according to the whims and finances of the folks temporarily running the clubs.
Of course the players themselves also have something to say about whose laundry they'll be wearing. Some demand trades to contending teams. Some direct their agents to write contract clauses that stipulate the teams for which they'll play should the boss want to make a trade. Some give the fans the finger, which might get them traded, unless management still thinks they can help the ballclub.
Which is a cliche. "I just want to help the ballclub." Which suggests that there's been sufficient truth telling here, at least this early in spring training.
This program aired on February 28, 2004. The audio for this program is not available.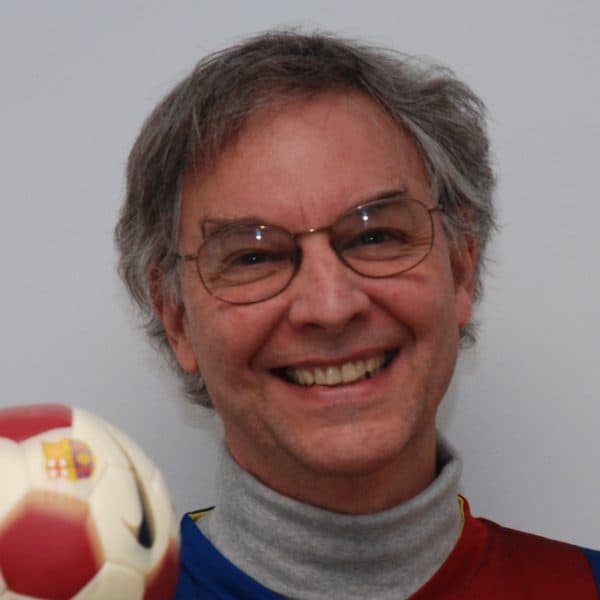 Bill Littlefield Host, Only A Game
Bill Littlefield was the host of Only A Game from 1993 until 2018.