This article is more than 15 years old.
"The View from Ringside," subtitled "Inside the Tumultuous World of Boxing," is a ham-and-eggs fighter compared to the real heavyweights...books like The Professional by W.C. Heinz, for example, or A.J. Liebling's work. But this collection of pieces written during 2002 and 2003 by Thomas Hauser is still worth a look for the odd gem the book provides. Consider, for example, the lists of one-liners Hauser assembled for a couple of his columns. One of my favorites has Larry Holmes claiming that "all fighters are prostitutes, and all promoters are pimps." Larry Holmes should know. In another, Arthur Ashe's widow expresses her dismay that the likeness of her husband is tattooed on Mike Tyson's shoulder, saying, "if I could sue a body part, I would."
Much of the most striking and powerful material in the book relates to Tyson. His descent into lunatic excess and self-parody has been public, of course, but reading Hauser's summaries of various episodes in Tyson's decline will remind readers how sad and vulgar it has been. It may also make them wonder why so many people paid so much attention to Tyson for so long, rather than collectively recognizing years ago that he was a dangerous, damaged and pathetic man who needed to be separated from people he would harm (most of them women) and saved from himself and from Don King.
Boxing is a thoroughly discouraging business built on the willingness of fighters to absorb punishment that can lead to brain damage, blindness, and death for the entertainment of paying customers. Even Thomas Hauser, who is a dedicated fan, acknowledges that the people who run the business are callous at best and thoroughly crooked at worst, and that the governing bodies charged with making sure that fighters are protected from promoters are utterly ineffectual. About the only excuse for boxing - and I'm not at all sure that it's sufficient - is that the "sport" has generated some good writing.
This program aired on March 5, 2004. The audio for this program is not available.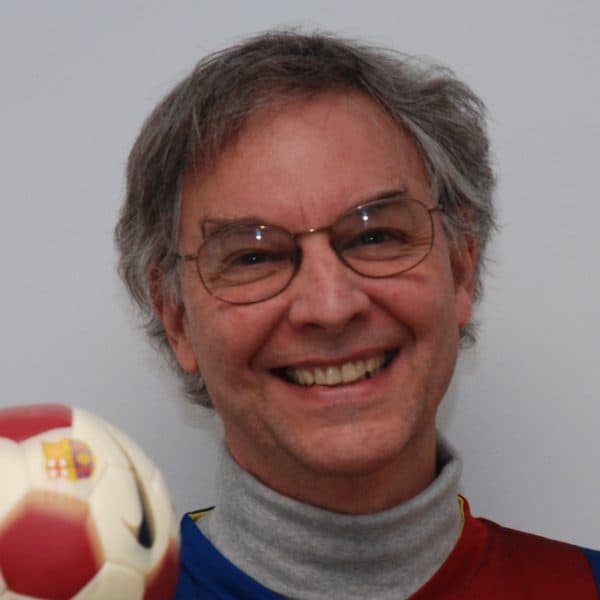 Bill Littlefield Host, Only A Game
Bill Littlefield was the host of Only A Game from 1993 until 2018.