The Home Run That Changed America
This article is more than 15 years old.
A case can be made that Henry Aaron was the Pete Sampras of baseball. All he did was play his game consistently very well for a long time.
In fact, Aaron hit so consistently for so long that although he doinked more than 45 home runs in only one season, when he retired, he'd hit nearly half a hundred more homers than Babe
Ruth's 714.
Tom Stanton, the author of "Hank Aaron and the Home Run That Changed America," builds his book around home run number 715, but he's sensitive to lesser plots that wove through Hank Aaron's career. He explores at length the discouraging dynamic of the autumn of '73, during which Aaron closed to within two homers of Ruth. Aaron's Braves were drawing large, appreciative crowds on the road, but few in Atlanta seemed to care much about what Aaron was about to do. "Crowds" at some of those games were about the same as "crowds" in Montreal have been for the last half dozen years, and some were worse. On September 17th, the night on which Aaron hit home run number 711, there were fewer than fourteen hundred paid admissions. As Stanton points out, "high school football teams in Georgia drew better than 1,362."
Things changed the following spring. The countdown toward the home run with which Aaron would break Ruth's career record was national news that even Braves fans couldn't ignore. The Braves front office recognized the pursuit of Ruth as an opportunity, of course, and Atlanta manager Eddie Matthews announced that Hank Aaron wouldn't play in the series with which his team opened the season: a three game set in Cincinnati. Obviously the idea was for Aaron to tie and then break the record at home.
Commissioner Bowie Kuhn, for various reasons never one of Aaron's favorites, stepped in and said that the integrity of the game demanded Aaron's participation in at least two of the three
Cincinnati games...a splendidly arbitrary contention, and one which is bound to set contemporary fans to wondering what George Steinbrenner or Ted Turner would do if Commissioner Bud started making out current Yankees or Braves lineup cards.
To what extent did Hank Aaron's achievement really change America? At one pre-715 celebration in Milwaukee, a judge maintained to Aaron that "because of conduct like yours, a black man today sits on the United States Supreme Court and another in the Senate of the United States. Men and women are holding office who couldn't do so if you hadn't helped create this atmosphere in baseball." Most readers may not be willing to go quite that far, but Tom Stanton's book provides a welcome and entertaining reminder of one of baseball's defining moments on the thirtieth anniversary of the spring during which Hank Aaron became the home run king.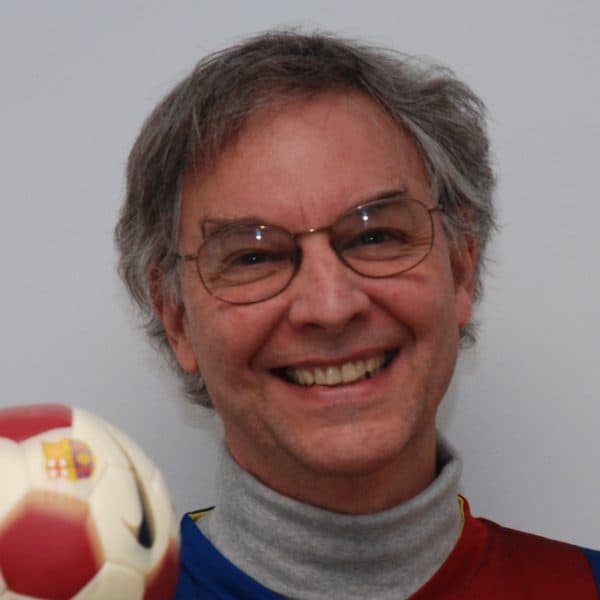 Bill Littlefield Host, Only A Game
Bill Littlefield was the host of Only A Game from 1993 until 2018.