This article is more than 15 years old.
It's easy to understand why Michael Sokolove placed Darryl Strawberry at the center of his recent book. Though Sokolove's purpose is to tell the stories of many of the men who played on the extraordinary Crenshaw High School baseball team in 1979, Strawberry is both the most famous and the most notorious of the lot. As a major leaguer his potential seemed limitless, but so did his inclination to sabotage his own prospects. On his best days he hit five hundred foot homeruns for championship teams. On his worst days he indulged in dumb, self-destructive adventures and alienated the people who'd previously supported him and bailed him out.
But the stories of Strawberry's high school teammates are at least as intriguing as the chronicle of Darryl's rise and fall...and rise...and fall, and so on. Consider, for example, the former players who've discovered they actually much prefer life beyond baseball to their days on the diamond. Chris Brown had a major league career characterized by injury and charges that he was malingering. He was much happier operating a crane for a construction company than he'd ever been with the Giants or the Padres. Now he's driving a mammoth supply vehicle in Iraq, and recently expressed to Sokolove his pride in his work. He's also proud that he's spent nearly a hundred thousand dollars helping various relatives rehabilitate themselves.
Reggie Dymally always enjoyed cooking as much as he enjoyed baseball, though he didn't tell people that, for fear of ridicule. These days he's a chef and caterer. At Crenshaw, his prospects for a major league career seemed real and bright, but he tells Michael Sokolove, "I feel more comfortable cooking than I ever did playing ball." Stories like these are important for folks drenched in the culture of the sports dream to hear.
There are unhappy stories among the lesser members of the Crenshaw lineup as well. The twins, Darryl and Derwin McNealy, each of whom played minor league ball, are sharing a room in a small house outside Las Vegas. They live on their parents' disability checks. Neither is working. Carl Jones, the catcher and perhaps the player most passionately devoted to the game, is serving a 25-years-to-life sentence under California's Three Strike Law, which Sokolove convincingly depicts as racist and counterproductive.
"The Ticket Out" is an ambitious and engaging book, and one which demonstrates that the ticket in question is uncertain at best, at worst a cruel joke. Happily, it also tells the stories of the former players who've grown past the fantasy that baseball will provide them with wealth and glory to discover that they can thrive as husbands, fathers, providers, friends, and neighbors in the world outside the insular bubble of professional sports.
This program aired on April 9, 2004. The audio for this program is not available.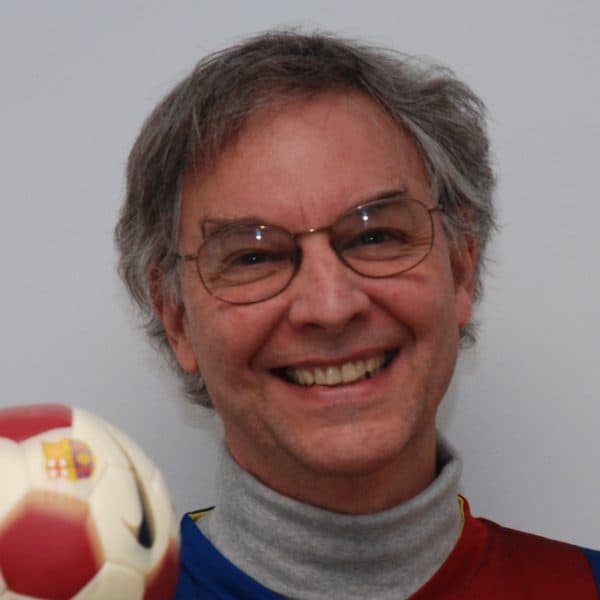 Bill Littlefield Host, Only A Game
Bill Littlefield was the host of Only A Game from 1993 until 2018.