Show rundown for 4/24/2004
25:16
Play
This article is more than 15 years old.
Pat Tillman Obit
Pat Tillman, a former NFL player who gave up a 3 million dollar contract with the Cardinals to join the U.S. Army was killed this week in Afghanistan.
NBA Playoffs with Eric Neel
Listen
The NBA's first playoff round of 2004 is proceeding at lightning pace. No, check that...it has been proceeding like molasses on a February morning in Siberia. Eric Neel, a columnist for ESPN.com, keeps us up to date on the latest doings of the big guys in shorts.
Hard Times in The Big Easy
Listen
The New Orleans Hornets have fallen behind two games to none against the Miami Heat in the first round of the NBA Playoffs. That's the last place the Hornets expected to be at the start of this season. And, as Ron Schachter reports, some fear the team's reversal of fortune may keep the fans from swarming to Hornets games.
Mmmmmm... Donuts!
Listen
Allow us to reinforce a stereotype and present the World Cop Donut Eating contest.
Mr. Irrelevant
Listen
It's not often a good thing to be dead last. But it's a pretty good deal if you are "Mr. Irrelevant" the name given to the last overall pick in the annual NFL Draft. We'll visit with 2003's "Mr. Irrelevant", Ryan Hoag.
Women on High...Redux
Listen
After reading Rebecca Brown's book, "Women on High: Pioneers of Mountaineering," modern-day adventurer Alison Gannet was inspired to honor the women who first climbed some of the world's most difficult peaks. In the next few days, joined by the author and four other women, Gannet will don period costume and make her way up Mont Blanc, to experience first-hand the challenges early women mountaineers faced. We'll talk to Gannet from Chamonix, France.
Letters
Listen
Bill dips into the "Only A Game" mailbag.
The NFL Draft 2004 and More with Charlie Pierce
Listen
Bill Littlefield and "Only A Game" analyst Charlie Pierce discuss: Draft wackiness, Clarett's last gasp, and the death of Pat Tillman.
Extreme Croquet
Listen
Only A Game first heard of Extreme Croquet through tales of matches played on snow with rubber balls and composite mallets, since traditional cricket equipment would shatter in the bitter cold. It was no accident that Only a Game visited the extreme athletes on a recent warm spring day.
This program aired on April 24, 2004.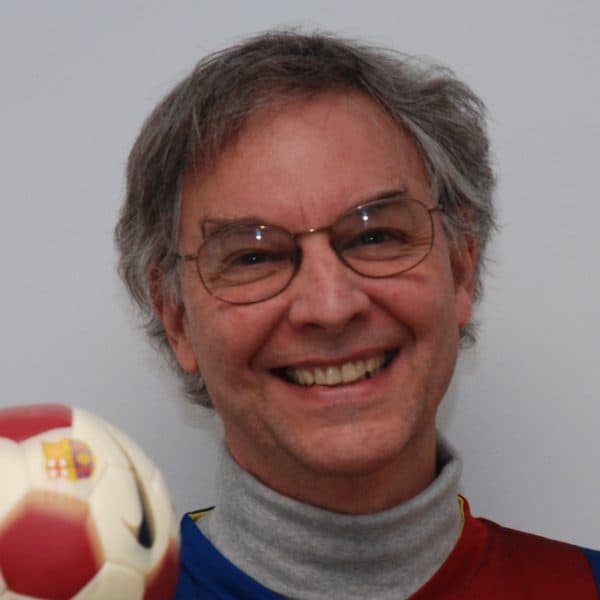 Bill Littlefield Host, Only A Game
Bill Littlefield was the host of Only A Game from 1993 until 2018.