This article is more than 16 years old.
This spring, the weighty paychecks of Manny Ramirez, Pedro Martinez, and Curt Schilling notwithstanding, Johnny Damon has been the most striking member of the Boston Red Sox.
Damon arrived at spring training in shoulder-length hair and a beard. Since February, he has encouraged both the hair and the beard to flourish. Depending on your politics and spiritual underpinnings, he either looks like Jesus or Charlie Manson.
This would matter a great deal less than somewhat, except that Johnny Damon recently decided to shave his beard, in connection with which act a Boston-based company well-known for making shaving paraphernalia will contribute some money to a program encouraging children to go the public library for help with their reading.
If a little charity is good, it follows that a lot of charity is better, so it is hoped that Johnny Damon's charitable stunt will be repeated elsewhere around the Major Leagues. If each player with a beard...or, perhaps, each player choosing to forego shaving so as to look mean on game days...can work out a similar, charitable arrangement, lots of kids may get short-term help learning to read.
Unhappily, even a great many temporary alliances between Major League ballplayers and companies making shaving stuff won't be sufficient. In order to really address the embarrassing fact that many children in this country go through school without learning to read, let alone wanting to read, we'd have to actually value education for all children. We'd have to protest a system where many schools are as segregated now as they were when the U.S. Supreme Court handed down the Brown versus Board of Education decision 50 years ago. We'd have to demand that students should be provided not only with books, but with decent nutrition and basic health care, as well as with classrooms where the windows aren't broken. We'd have to suggest that they should be taught by teachers who don't have to take second jobs to make the rent.
Until we're ready to do all that, at least we've got Johnny Damon of the Red Sox shaving his beard to help the kids in the program at the Boston Public Library.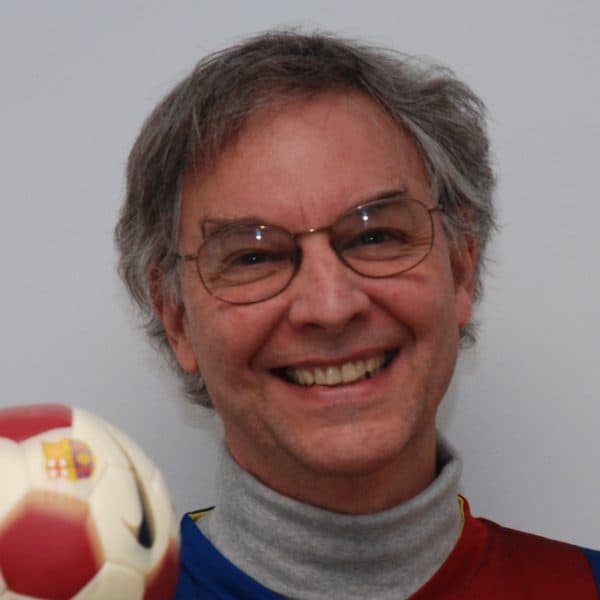 Bill Littlefield Host, Only A Game
Bill Littlefield was the host of Only A Game from 1993 until 2018.