Show rundown for 6/5/2004
36:55
Play
This article is more than 16 years old.
Smarty Jones
You almost don't want to say it for fear of jinxing everything. But Smarty Jones is the overwhelming favorite to win the Belmont Stakes and complete the first Triple Crown in 26 years. Jennie Rees of the Louisville Courier-Journal joins us and tells us what she thinks of his chances.
NHL Deadlock
Listen
The current series between the Calgary Flames and the Tampa Bay Lightning may be one of the more exciting Stanley Cups Finals in quite some time. This also may be the last Stanley Cup Finals played in quite some time. The looming NHL work stoppage has long been discussed by experts and dreaded by fans. Now, as neither side has budged, both labor and management are digging in and preparing for a long and tough fight.
Seventh Inning Stench
Listen
On the 14th minute and 59 th second of his 15 minutes of fame, William Hung, American Idol reject and surprise recording star, butchers a ballpark classic.
Do the Pistons Have a Chance?
Listen
According the Drew Sharp of the Detroit Free Press, the answer to the above question is no. He joins us from the Motor City to tell us why. He also explains why this is a good series to watch even if we know who's going to win, or so we think.
The French Open With Bud Collins
Listen
It's nothing but Argentines and Russians in the French Open finals. And, unless you've been following the game like Bud Collins of NBC and the Boston Globe has, chances are you haven't heard of them. Collins joins us from Roland Garros to introduce another round of obscure finalists left standing on the clay courts.
Bleacher Bums
Listen
In the mid-70s, Chicago actor Joe Mantegna and some of his then little-known cohorts came up with the idea for a stage play playing homage to the Chicago Cubs fans who sit in the cheap seats. "Bleacher Bums" is currently celebrating its 25th anniversary and, as Yolanda Perdomo reports, the 9 inning play still evokes the highs and lows associated with Cubs fandom.
Court Tennis
Listen
Tomorrow, as expected, the Number 1 seed will take the court for the final match of a major tennis tournament. No, Bud Collins hasn't gotten the story wrong from Roland Garros. It's the U.S. Pro Singles Championship of Court Tennis currently ongoing in Newport, Rhode Island. Only A Game's Karen Given has our report.
This program aired on June 5, 2004.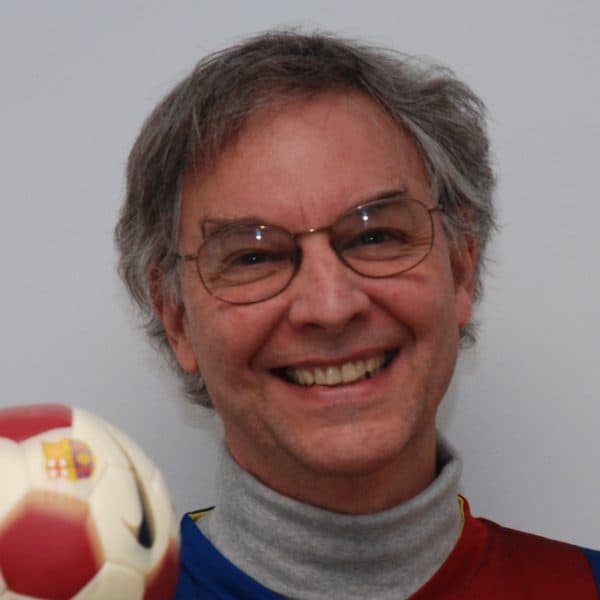 Bill Littlefield Host, Only A Game
Bill Littlefield was the host of Only A Game from 1993 until 2018.