Show rundown for 7/31/2004
36:55
Play
This article is more than 16 years old.
John Kerry the Sports Fan
It's not often that a reporter with an opportunity to talk to a presidential candidate for an entire cross-country plane ride would want to discuss sports. But that's exactly what happened with ESPN the Magazine's Peter Keating. In May, Keating picked John Kerry's brain about his favorite sports and sports movies during a flight from Boston to Las Vegas. Keating joins us to share some of the details of that conversation.
Detroit Tiger Turnaround
Listen
In 2003, the Detroit Tigers were a bad team. Actually, the last sentence was an insult to the word bad. The Detroit Tigers were an absolute train wreck in 2003. With a record of 43-119, only a winning streak in the last week of the season kept them from having the worst record in modern baseball history. This year, as Ron Schacter reports, is completely different. This year, the Detroit Tigers are mediocre and they'll take that for now.
Extreme Chess
Listen
A chess match turns into a pro wrestling brawl.
U.S. Volleyball
Listen
The U.S. men's volleyball team dominated international play in the 1980's. Though the U.S. won the bronze medal at the Barcelona games in 1992, at the 1996 games, the indoor team finished a dismal 9th. Four years later, they hobbled to an 11th place finish, the worst year ever for a U.S team. But a scrappy, young, U.S. team is set to return American volleyball to its former glory. From Colorado Springs, Nancy Greenleese reports.
Tevis Cup
Listen
This weekend, the fiftieth annual Tevis Cup ride will begin in Lake Tahoe and take riders and their horses over a one hundred mile trail through the Sierra Nevada Mountains.
Commentary
Listen
Bill finds that knowing everything about sports probably means you don't know much about anything else.
Elephant Polo
Listen
The Olympics, the Super Bowl, and the World Cups of both cricket and soccer are just a few of the world's really big sporting events. But last September, Judith Ritter attended something much, much bigger, and she has this report.
This program aired on July 31, 2004.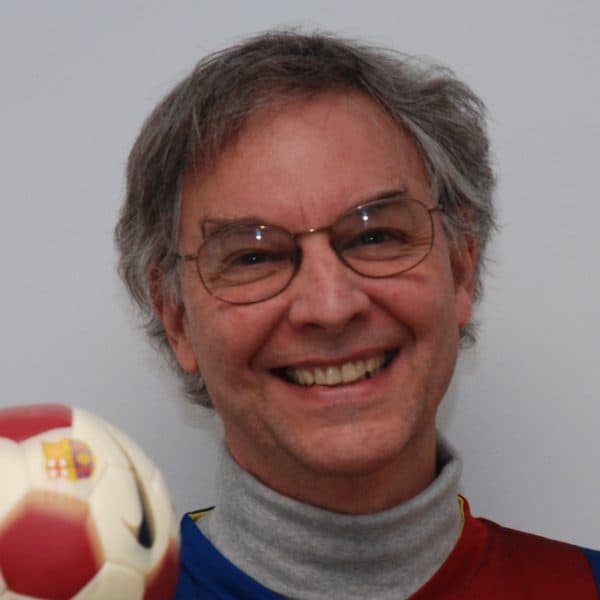 Bill Littlefield Host, Only A Game
Bill Littlefield was the host of Only A Game from 1993 until 2018.