This article is more than 16 years old.
The success of Smarty Jones over two thirds of the most recent Triple Crown campaign reminded the public that it is possible for a group of pals to parlay a whimsical purchase into a multi-million dollar payday. "The Home Run Horse," subtitled "Inside America's Billion-Dollar Racehorse Industry and the High-Stakes Dreams That Fuel It," clarifies the record by demonstrating that getting a horse to the track - any track - is a longshot, and that the odds against winning The Kentucky Derby, even though some horse does it every year, are nearly incalculable.
As a writer for the Daily Racing Form, Glenye Cain has learned the business of racing, and she writes about it with enthusiasm and wit. Some of the stars of her story are horses, whether they are racing or procreating, but anybody who knows anything about the track understands that the people at work and play there can be fascinating, too, and Cain harkens back several centuries to demonstrate that fact. Her tales of Dennis O'Kelly, who helped run a brothel in London in the late 1700's and owned Eclipse, a home run horse if there ever was one, are worth the price of the book. She is too discreet to speculate on the extent to which O'Kelly, "former gigolo and debtor turned aristocrat poseur," is representative of the latter day upper echelons of the sport of kings.
There are those who object to racing and, by extension, to books that make the activity seem romantic and exciting, because they consider the business cruel to animals. No doubt they have a case, at least when cruel and stupid owners and trainers are involved, though at the level of the sport Glenye Cain is exploring, the amount of money invested in the animals militates against both stupidity and cruelty. In fact, Cain turns up one story of the thoroughbred Tapit, who sups on eggs and Guinness. Not, as Ned Martin used to say, too shabby.
This program aired on October 29, 2004. The audio for this program is not available.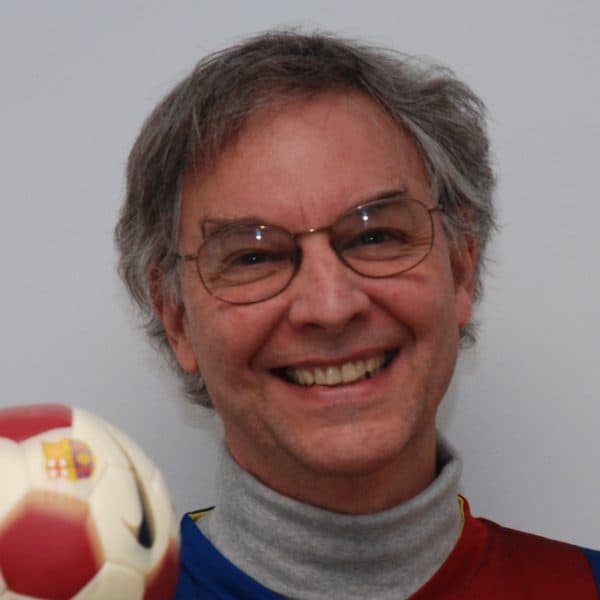 Bill Littlefield Host, Only A Game
Bill Littlefield was the host of Only A Game from 1993 until 2018.