Show rundown for 12/18/2004
25:16
Play
This article is more than 14 years old.
The Cold War Continues
Last week, the players proposed. This week, the owners counter-proposed and, as everyone expected, nothing's changed in the NHL lock-out. Helene Elliott of the Los Angeles Times joins us to discuss if this week's events indeed spell the end of the 2004-2005 season.
NBA Goes Global
Listen
The influx of international players into the NBA has never been more evident than in a recent game between the Denver Nuggets and Dallas Mavericks where seven foreign-born players were on the floor. Nancy Greenleese was there as well and has this report.
The Papal Sports Hour
Listen
We present to you soccer analysis from a higher source.
Nationals Disaster
Listen
The deal to bring Major League Baseball to Washington DC is teetering on the brink of collapse.
Middlebury College
Listen
Notre Dame University is struggling mightily to maintain both a successful athletic program and its sterling academic reputation. Perhaps it should take a closer look at tiny Middlebury College in Vermont. Ron Schachter reports.
Letters
Listen
Bill Littlefield dips into the "Only A Game" mailbag.
D.C. Baseball on the Edge and More with Charlie Pierce
Listen
Bill Littlefield and "Only A Game" analyst Charlie Pierce discuss: Pedro becomes a Met, Washington baseball skidding towards the edge of the cliff, and Becks and Posh under attack!
The Soul of a Butterfly
Listen
Muhammad Ali shares some of his most personal thoughts on his remarkable life in a new book, "The Soul of a Butterfly: Reflections on Life's Journey", co-written by his daughter, Hana Yasmeen Ali. Yasmeen Ali joins us from the NPR studios in New York.
This program aired on December 18, 2004.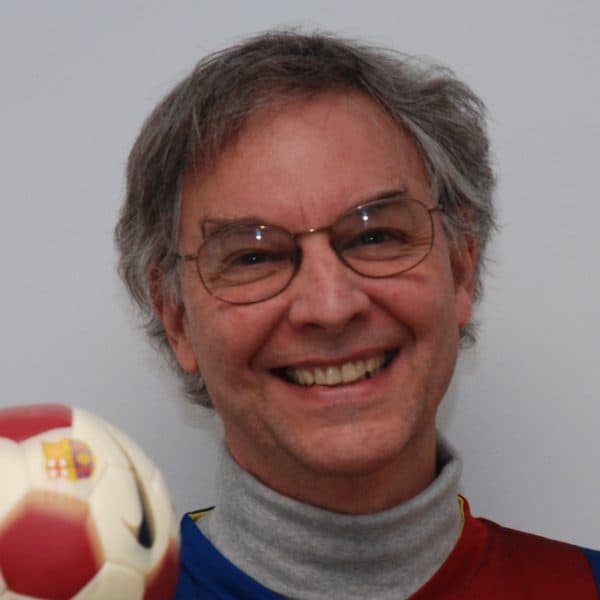 Bill Littlefield Host, Only A Game
Bill Littlefield was the host of Only A Game from 1993 until 2018.