"You Lose Some, You Lose Some"
This article is more than 16 years old.
The best thing I can say about "You Lose Some, You Lose Some" (and it is no small thing) is that I learned some things from it. For example, though I knew no little kid ever pulled on Joe Jackson's sleeve and peeped "Say it ain't so, Joe," I'd never heard that some guy standing outside the courthouse in Chicago when Jackson and his teammates appeared was overheard to say, "I told you the big son of a bitch wore shoes." Jackson apparently told somebody that had happened.
Eric Furman and Lou Harry have collected some fine stories in this book, but they've failed to give many of them the care they deserve in the telling. A lot of the writing is sloppy and awkward, and some of it is downright weird. Consider, for example, this paragraph in the story of Mary Decker's ill-fated Olympic misadventure in 1984:
"The gun went off. And Mary Decker took off like a tennis ball from John McEnroe's racket. Smooth and relaxed, she ran at a world record pace."
Where to start?
Then there's this remarkable characterization of Mike Tyson at the top of his game:
"He became a modern-day Goliath and Scylla and Charibdes and Godzilla and Darth Vader, all rolled into one."
Gee. He must have been huge.
This program aired on February 4, 2005. The audio for this program is not available.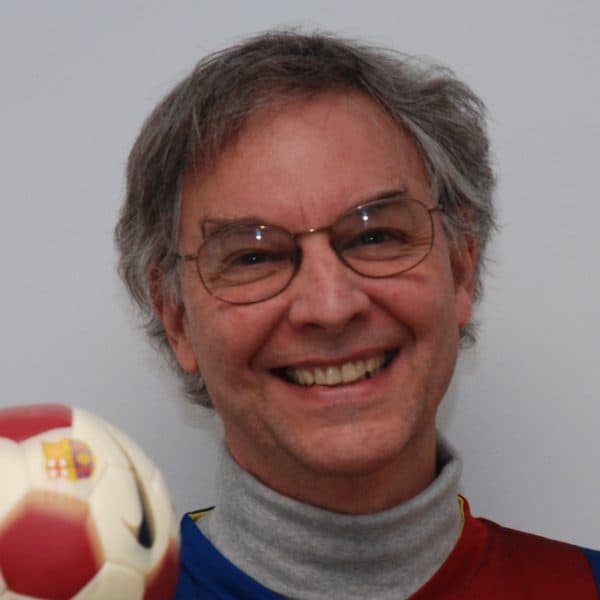 Bill Littlefield Host, Only A Game
Bill Littlefield was the host of Only A Game from 1993 until 2018.