This article is more than 16 years old.
Bob Cousy fans who love the former Celtics star unconditionally will delight in "Cousy," the new biography by Providence Journal writer Bill Reynolds. "Mr. Basketball" comes across as a terrific guy.
But the more significant achievement of this fine book comes in the presentation of Cousy as a thoroughly interesting and complicated person. As a player, Cousy was driven. He was cut three times from his high school team, and never escaped the conviction that he had to prove himself. In Cousy, he acknowledges that even as a Celtic, he'd often walk on to the court convinced that on that night, everyone would finally realize that he was a fraud. As a coach, Cousy was similarly intense, and eventually he
recognized that the need to win was poisoning his life. He began to feel that people who only saw things in terms of winning and losing were misunderstanding the world and themselves. This is an exceptional perception for a man still involved in the competitive world of college or pro basketball.
Reynolds could not write about Bob Cousy without devoting considerable attention to various characters who played large roles in Cousy's life, and his treatment of Bill Russell, Red Auerbach, and various other folks associated with the Celtics is deft and candid. It's not easy to say something interesting about men who've been written about so often, but Reynolds manages extremely well.
In the best of his previous books, "Fall River Dreams and Glory Days," Bill Reynolds established that he was an exceptionally perceptive writer with an excellent sense of how to explore large concerns through the examination of small moments. In "Cousy: His Life, Career, and the Birth of Big-Time Basketball," he gives us Bob Cousy not as an icon, but as a complex, thoughtful, ultimately triumphant man who not only changed the game of pro basketball, but built a full life for himself in the process.
This program aired on February 11, 2005. The audio for this program is not available.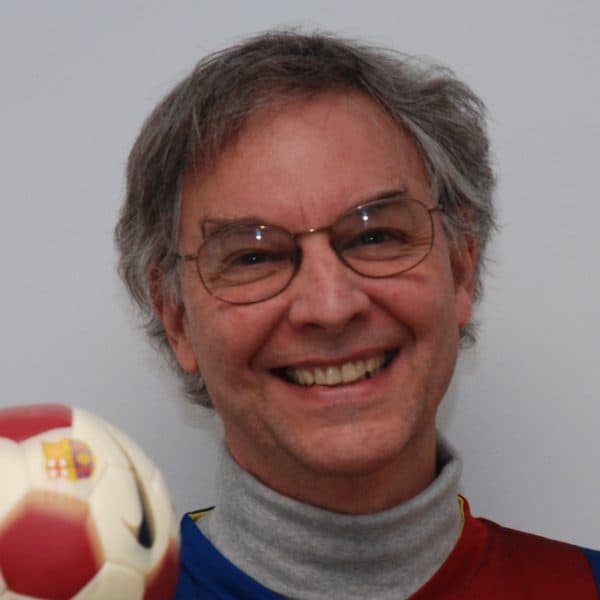 Bill Littlefield Host, Only A Game
Bill Littlefield was the host of Only A Game from 1993 until 2018.