This article is more than 16 years old.
There is more information in John Hoberman's "Testosterone Dreams: Rejuvenation, Aphrodisia, Doping" than most readers will need, but in these days of exceptionally uninformed and inflamed discussion of steroids in baseball, this is an essential book.
Professor Hoberman has been studying the influence of steroids and other drugs on athletes and on the culture at large for years, and his triumph is to provide a sensible perspective from which to view the hysteria currently filling the halls of congress as well as the airwaves. His research goes well beyond the worlds of our games, but Hoberman is especially effective at pointing out the hypocrisy of sports governing bodies that demand that their athletes keep setting records and want to maintain the fantasy that all the boys and girls are drug-free while they're excelling. He demonstrates that much of the use of illicit drugs or questionable practices by Olympic athletes has been driven by systematic programs driven by the desire of various countries to boost their images, rather by the decisions of individual athletes.
It would be nutty to expect that the members of the congressional committee investigating the presence of steroids in baseball could have read "Testosterone Dreams" before the hearings, but if they had, the honorable gentlemen and ladies certainly would have produced a lot more education and a lot less rubbish.
This program aired on March 24, 2005. The audio for this program is not available.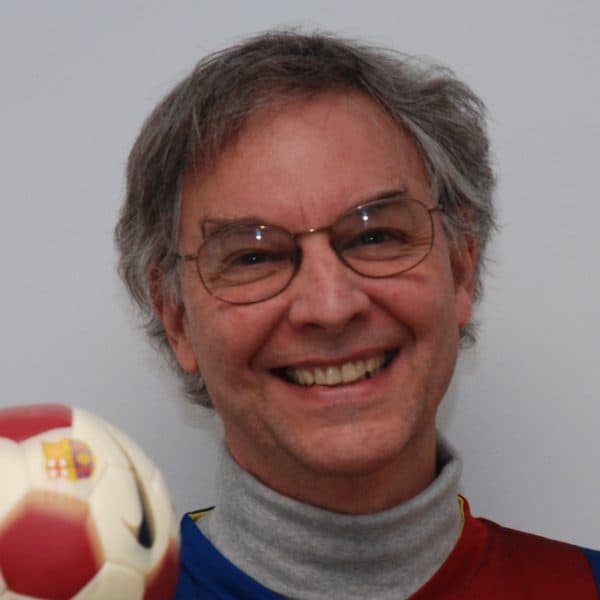 Bill Littlefield Host, Only A Game
Bill Littlefield was the host of Only A Game from 1993 until 2018.