This article is more than 14 years old.
Always there are many books heaped upon the Only A Game shelf.
Among the ones I was sure I wouldn't read was "Sowbelly." Why would anybody want to read a book entitled "Sowbelly?" Especially if the cover photo featured an enormous dead fish, unseeing eyes wide, mouth monstrously agape?
But appearances notwithstanding and against the odds, Monte Burke's "Sowbelly: The Obsessive Quest for the World Record Largemouth Bass" is a book worthy of the attention not only of fisher people, but of anyone intrigued by the extremes of human behavior. "Sowbelly" is populated by people who have devoted their lives to catching a fish that's bigger than the one that legend says George Washington Perry caught (and ate) 73 years ago. Some of these latter-day Ahabs have abandoned their families, for which their families are, no doubt, grateful. One guy lives alone beside a pond in Mississippi, where he is trying to grow the world record largemouth bass, so that he can then catch it. (What if he waits and waits and waits, and then catches the monster and it turns out to be four ounces light of the record? What a wailing through the pines of Mississippi will ensue. But I digress.)
Monte Burke is a good and cheerful story teller with an eye for the ridiculous, but he is also not without ambition. In the preface of the book, he says that through his exploration of the world of these people who have devoted their lives to catching the biggest largemouth bass ever, he hopes he will be operating like "a pathologist," who "studies the brain of a madman to determine the roots of lesser illnesses."
Whether you read "Sowbelly" strictly for the entertainment value or because you buy the argument (shared, incidentally, by Flannery O'Connor, for one) that we can learn something about all of us through our encounters with folks out there on the far fringe, you'll enjoy being in the company of an energetic narrator with a sense of fun as well as purpose.
This program aired on April 15, 2005. The audio for this program is not available.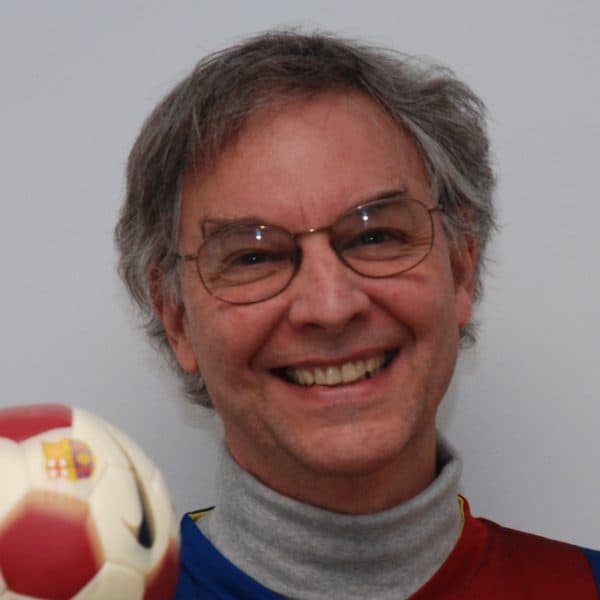 Bill Littlefield Host, Only A Game
Bill Littlefield was the host of Only A Game from 1993 until 2018.