Inside the Mind of a Manager
This article is more than 14 years old.
Part of the fun of "Three Nights in August: Strategy, Heartbreak, and Joy Inside the Mind of a Manager" is that Tony LaRussa, the manager whose mind the book allegedly allows us to enter, determined how the story should be structured. He and Buzz Bissinger, the author of the book, were trying to figure out how to avoid falling into one of the various patterns books like this one generally fall into - the story of a particular season, for example, or the triumphant tale of a little team that could and did — and LaRussa suggested organizing everything around a single three game series.
The result is intriguing. Readers may be surprised by how many decisions LaRussa had to make during the three night games between his Cardinals and the Cubs a couple of Augusts ago, and by how often events conspired to render those decisions irrelevant. (Whether you play the infield in or out doesn't matter if the batter takes a called third strike, flies out to left, walks, and so on.)
Buzz Bissinger is story-teller enough to stray beyond the format of the three game series. He provides background information about LaRussa's experiences in the past, both professional and personal. LaRussa is exceptionally candid about roads he wishes he hadn't taken regarding his family, and about his dismay with players who failed to take advantage of their talent and chose
instead to cruise through their careers.
Readers looking for the baseball equivalent of "A Season on the Brink" will be disappointed. Though Tony LaRussa counts Bob Knight among his friends, but if LaRussa possesses anything like Knight's gift for abusive, blue language, Buzz Bissinger has chosen to clean up the manager's act. The more likely reason for that difference between the two books is that Tony LaRussa is a thoughtful grown-up, albeit a grown-up thoroughly obsessed with a game, while in some respects Bob Knight doesn't seem to have evolved beyond an angry adolescence.
This program aired on May 20, 2005. The audio for this program is not available.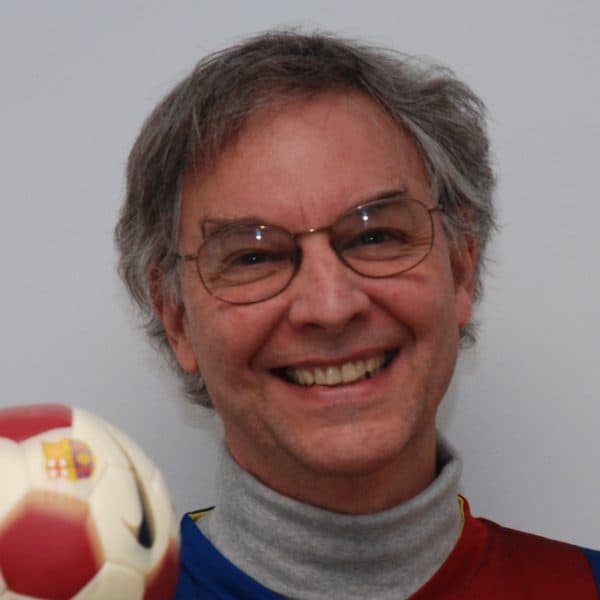 Bill Littlefield Host, Only A Game
Bill Littlefield was the host of Only A Game from 1993 until 2018.