This article is more than 15 years old.
The second time Barney Ross fought Tony Canzoneri, "the members of the New York Giants football team, dressed in full uniform, worked as ushers guiding the notables to their ringside seats."
So writes Douglas Century about the Ross-Canzoneri bout at the Polo Grounds in September of 1933. That some of those "notables" were members of President Roosevelt's cabinet says something about the state of boxing seventy years ago. Ross and Canzoneri weren't even heavyweights. The presence of the New York Giants as ushers says something about the state of the National Football League at the time.
The evocation of another time is one of Century's achievements. He's also terrific at presenting Ross, a curiously attractive if often self-destructive fellow whose life was characterized by extremes. He was a capable champion who was perhaps most appreciated for a fight he lost, because he endured terrible punishment in it and did not fall. He made a lot of money for those who bet on him, and he lost most of his own money at the track. After he retired from boxing, he joined the army, in part because he had fallen into a depression so dark that he figured he had nothing to lose. Then he covered himself in glory during combat and came home a hero. After being wounded, he was treated with morphine, to which he became addicted. Then he became a hero again when he "took the cure."
Century's biography is one of a series of books published to promote "Jewish literature, culture, and ideas," and certainly the story of Barney Ross has a place in that series. Born Dov-Ber Rasofsky, he worked for the creation of Israel and ran guns to those fighting for that cause. But Century also points out that as a child, Ross ran errands for Al Capone; as an adult he counted among his friends Jack Ruby.
All this and more considered, it's remarkable that Century held this book to 215 pages.
This program aired on January 26, 2006. The audio for this program is not available.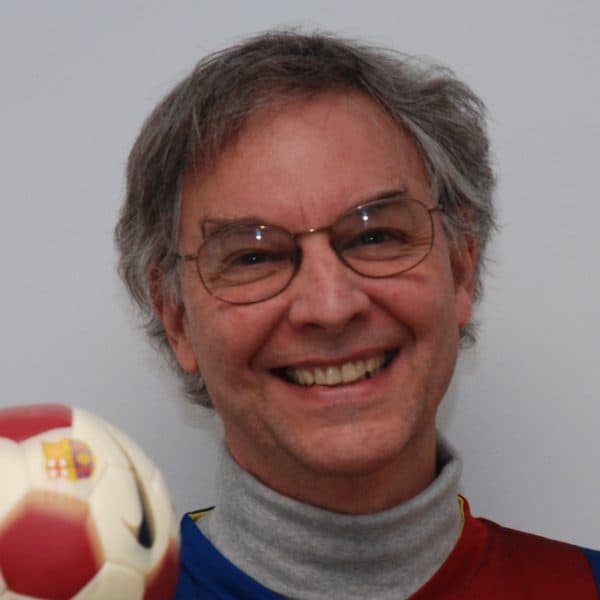 Bill Littlefield Host, Only A Game
Bill Littlefield was the host of Only A Game from 1993 until 2018.