This article is more than 14 years old.
More often than not, attempts to ascribe significance beyond the games themselves to our sports events are at best unconvincing, at worst transparently idiotic. Because he's a fine writer with a creditable sense of history, John Eisenberg makes a case that The Great Match Race, subtitled "When North Met South in America's First Sports Spectacle," is an exception.
Eisenberg demonstrates that by May 27th, 1823, when Eclipse (representing the north) and Henry (representing the south) ran three heats against each other at the Union Course, the tensions that would eventually split the country and bring about the Civil War were already apparent. He maintains convincingly that a contest pitting the region that did not allow slavery against the region that felt it was doomed without "the peculiar institution" was bound to become more than a mere horserace.
Eisenberg's book succeeds both as the account of an exceptionally exciting sports event and as a snapshot of the developing country. In a time when there really was no such thing as a spectator sport in this country except for horse racing and the odd cock fight, the race between Eclipse and Henry drew sixty thousand fans to the new track, many of them wagering a great deal more than they could afford to lose. In an age when crowds larger than that assemble regularly all over the country to watch sports, it's hard for us to imagine how strange the race between Eclipse and Henry must have seemed nearly two hundred years ago. According to Eisenberg, it so thoroughly startled some of those in attendance that they wondered whether any such event should ever again occur.
This program aired on May 18, 2006. The audio for this program is not available.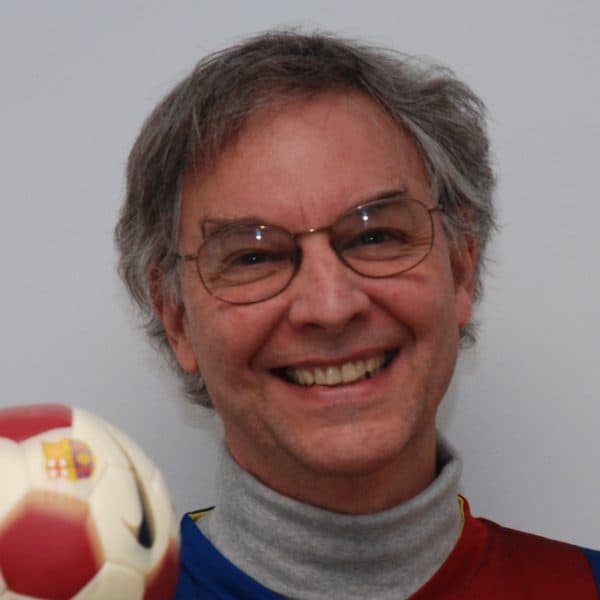 Bill Littlefield Host, Only A Game
Bill Littlefield was the host of Only A Game from 1993 until 2018.