This article is more than 13 years old.
When they read "Paper Tiger", a lot of golfers are going to wish they'd thought of the idea behind the book before Tom Coyne did.
Coyne, a good golfer and a good writer as well, convinced Gotham Books that he could make a fine story out of his attempt to become an even better golfer by dedicating himself to the game for over a year. Accordingly, he moved to Florida, hired the requisite coaches, and played golf until convinced that he wouldn't make a fool of himself playing against men seeking careers in the game.
To his credit, Tom Coyne recognized that there is nothing duller than a golfer's shot-by-shot discussion of his trip around the course, so there is blessedly little description of particular rounds in "Paper Tiger". He was also canny enough to build a love story into his narrative, and to make room for kangaroos, as well.
This program aired on June 22, 2006. The audio for this program is not available.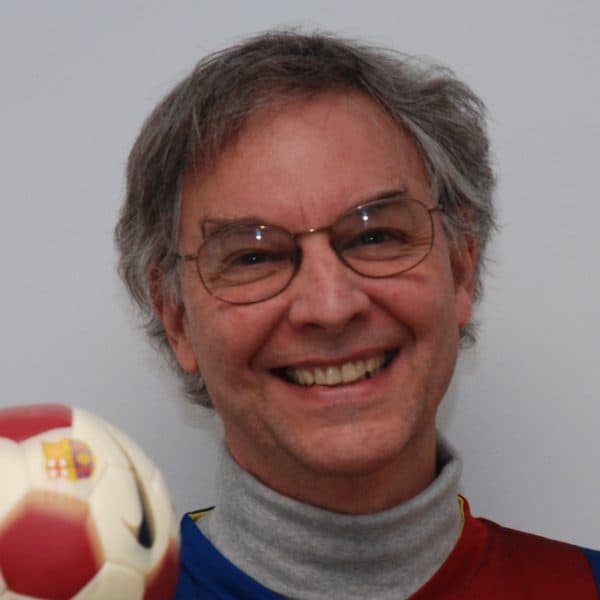 Bill Littlefield Host, Only A Game
Bill Littlefield was the host of Only A Game from 1993 until 2018.