Show rundown for 8/5/2006
25:02
Play
This article is more than 14 years old.
X-Games
More than a decade ago, the Extreme Games debuted as the premier showcase for "action sports". Today, the X-Games is one of the most watched sporting events in America. Marcus DiNitto, managing editor for Sports Business Daily joins us on the line to discuss the state of the Games.
Kicking School
Listen
Going to Kicking School sounds like it might make for a painful education. The school's pupils certainly work hard, but have no fear, they are only kicking footballs. Beverly Amsler has the report from Roanoke, Virginia.
"Little League, Big Dreams"
Listen
Charles Euchner, author of "Little League, Big Dreams" joins us on the line from WSHU to discuss one world series devoid of controversy and full of excitement.
Unicycle Hockey!
Listen
Hockey players on unicycles! Need we say more? Well, maybe a little. Judith Ritter reports from Hong Kong on one team of one-wheeled pucksters.
Letters
Listen
Bill opens up the Only A Game mailbag.
Charlie Pierce
Listen
Bill and Only A Game analyst Charlie Pierce discuss: Nick nixes White House invitation; Strip Poker on the Thames; and water-balls in Coors?
The Cult of the Kayak
Listen
The kayak has been in use for at least four thousand years, originally to facilitate hunting and gathering. Today, hunting and gathering kayakers are found even outside of San Francisco's McCovey Cove, waiting for Barry Bonds's homers. Only A Game's Jon Kalish has the report on modern-day Atlantic kayak fishermen.
This program aired on August 5, 2006.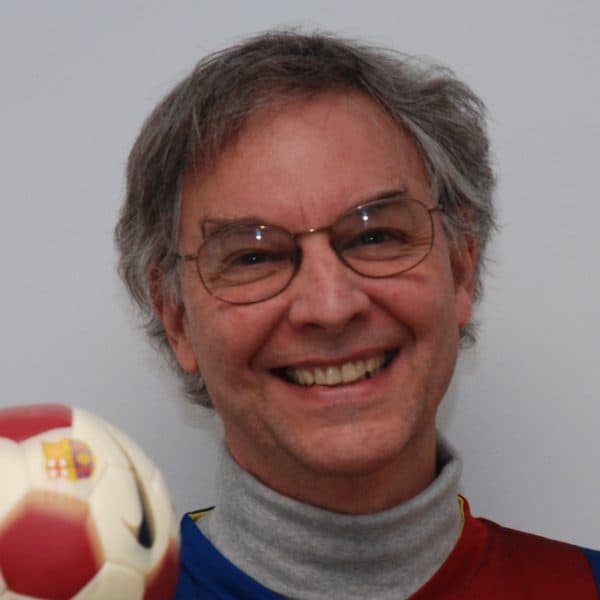 Bill Littlefield Host, Only A Game
Bill Littlefield was the host of Only A Game from 1993 until 2018.