This article is more than 14 years old.
Since the frequently witless debate over whether people trying to sneak into the United States to find work and support their families should be declared felons or merely walled out of the country they're trying to enter is still going on, it's a bit of an overstatement for Paul Cuadros, the author of "A Home on the Field," to suggest in the book's subtitle that his soccer team "inspires hope."
The book will inspire rage in readers who don't think the children of undocumented immigrants are entitled to food, shelter, or medical care, let alone the opportunity to play on a high school soccer team.
Actually, it would be a fine thing if some of those outraged by the way Latinos have accepted the invitations of corporate America's chicken processors, furniture makers, and fruit growers to do their dirtiest work would read A Home on the Field. Having done so, they'd find it harder to deny that Latino workers are just people trying to feed their families, and that their children are just children.
Cuadros, a fine reporter with a lot of experience writing about immigrants, turns out to be a heck of a soccer coach as well. It's a delight to read the story of the success of his team of Latino high school boys, and an even greater delight to encounter throughout the book a sensible, compassionate, and convincing discussion about an issue which so often drives politicians to mad tirades and grotesque demagoguery.
This program aired on September 14, 2006. The audio for this program is not available.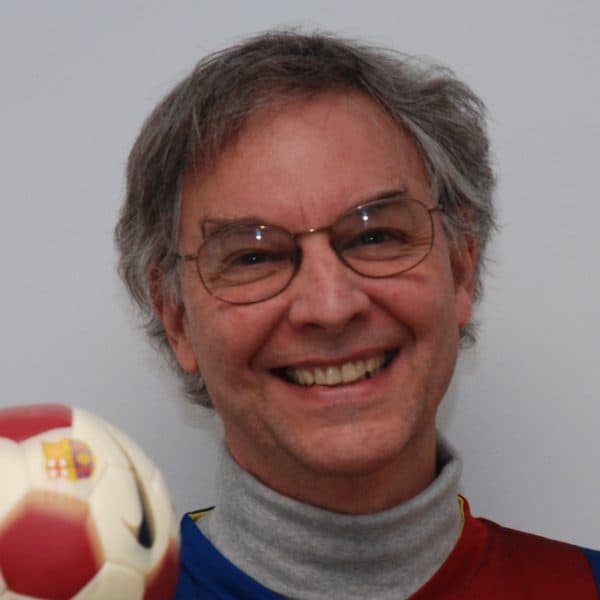 Bill Littlefield Host, Only A Game
Bill Littlefield was the host of Only A Game from 1993 until 2018.