This article is more than 14 years old.
Joseph Monninger's book about the boxing match between Tony Galento and Joe Louis depends to a great extent upon Monninger's imagination. Fortunately, Monninger has a terrific imagination, and he also writes like a champ:
"The most effective punch is a short punch. It is straight and level and creates a momentary plank between the shoulder of one boxer and the chin of the other. The logical completion, though never achieved, is somewhere in the gelled glue of the brain, the nutty center of the skull."
As far as Monninger is concerned, there's no sense flinching from what's going on up there in the ring, or from the consequences of the encounter. Both Joe Louis and Tony Galento spent their last days in a fog.
But what distinguishes Two Ton is Monninger's ability to build from his study of the fight a case that it can mean something more than "the wet, bloody business of gloves and mouthpieces and jocks." He finds in Galento a champion of everyone who's ever gotten in over his head, shrugged, and said "What the hell? I'll give it a shot."
Perhaps the only excuse for the continued existence of boxing is that its battles have occasioned some of the best writing any sport has ever inspired. Two Ton stands beside the work of such masters as W.C. Heinz on the shelf devoted to the most dangerous of games.
This program aired on January 18, 2007. The audio for this program is not available.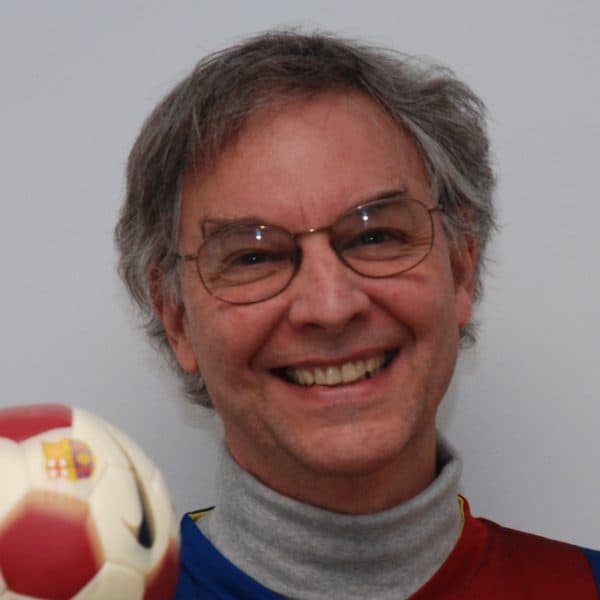 Bill Littlefield Host, Only A Game
Bill Littlefield was the host of Only A Game from 1993 until 2018.