Show rundown for 5/12/2007
25:02
Play
This article is more than 13 years old.
Cleveland Rising?
The Cleveland Cavaliers are perfect so far in the playoffs, as LeBron James pushes his team to reach the next level. But as the Pistons pound the Bulls, two questions face the Cavs: is LeBron ready to lead the team against the East's biggest beast, and can the rest of the Cavs keep up? Akron Beacon Journal sports columnist Terry Pluto talks with Bill.
Being a Duck in the NHL
Listen
The mere presence of the expansion Ducks in the NHL's Western Conference Finals, facing off against an original six squad may torque off hockey traditionalists. But as Jane Lindholm reports, the otherwise migratory waterfowl have settled nicely on their frozon pond in Anaheim, and they plan to stay there.
Baseball Chatter
Listen
The Brew Crew is trucking along, Roger Clemens returns to the Bronx, and in the wake of Josh Hancock's death, some MLB teams are banning beer from the clubhouse. Bill Littlefield welcomes Tim Kurkjian to dissect the big stories in baseball.
Badminton Takes Boston
Listen
Bill Littlefield visit on of badminton's most 'lucrative' tournaments, to find out what it's like to compete in such a fringe sport and what it takes to win.
Letters
Listen
Bill Littlefield responds to your letters.
Senators, Schilling and Saskin the Snooper
Listen
Charlie Pierce joins Bill to break down the NHL's battle of the underdogs in the East, uncover just what prompted the Player's Association to fire executive director Ted Saskin, and ponder whether Schilling can keep his mouth shut?
"Tales From Q School"
Listen
The PGA's version of a minor league is called the Q School, where wanna-be and has-beens teeter of the edge of triumph but, as John Feinstein uncovered in his latest book "Tales from Q School," are usually reduced to tears. Bill talks with John about the book and golf's brutal proving ground.
This program aired on May 12, 2007.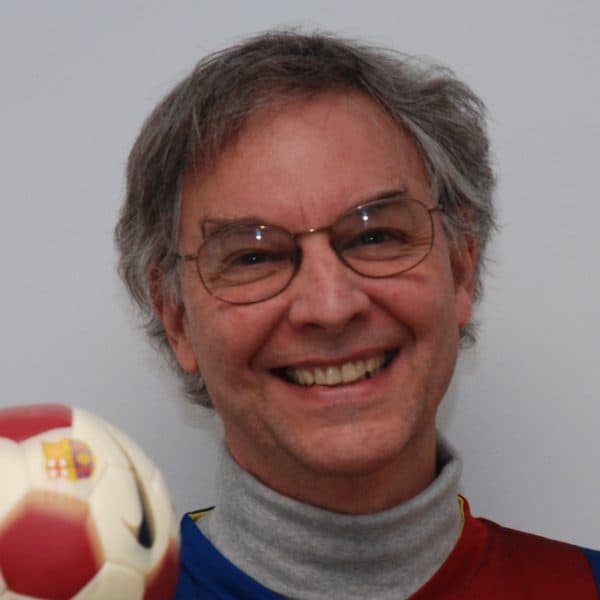 Bill Littlefield Host, Only A Game
Bill Littlefield was the host of Only A Game from 1993 until 2018.