Show rundown for 6/9/2007
25:02
Play
This article is more than 13 years old.
There and Back Again
Last week, many were shocked to learn that Billy Donovan had signed a contract to become the new coach of the Orlando Magic. Perhaps nobody was more shocked than Donovan himself. Pat Forde weighs in on how and why Billy decided to return to the University of Florida.
The Biggest Losers
Listen
Some records you don't brag about. That may be the case for the Philadelphia Phillies, currently closing in on loss number 10,000. While the Phillies organization isn't planning to recognize this dubious achievement, Joel Rose reports on how some fans are taking matters into their own hands.
The Case for Clay
Listen
Although many of the U.S. players at this year's French Open didn't get beyond the first round of play, not all Americans dislike the clay surface. A tennis director of Rhode Island's only public clay courts, Larry Sack makes a case for the softer stuff.
Kennedy on Kelso
Listen
In the midst of the Belmont Stakes, it's easy to lose sight of the rest of the horse racing season. Author of "Kelso: The Horse of Gold," Linda Kennedy joins Bill to discuss how one horse found sustained success outside of the Triple Crown spotlight.
Helene on Hockey
Listen
Capturing their first Stanley Cup with a 6-2 victory Saturday, the Anaheim Ducks became the "first" west coast team to win the NHL championship. Helene Elliot joins Bill Littlefield to recap the series and its implications.
Chatting with Charlie Pierce
Listen
The Boston Globe's Charlie Pierce joins Bill to talk about the Belmont Stakes, the Rocket's debut for the Yankees, and the spiritual power of LeBron James.
Lucha Libre
Listen
Lucha Libre wrestling has been a staple of Mexican sports culture for decades. Yolanda Perdoma reports on how a new company in Chicago is promoting local talent to go head to head with their legendary counterparts south of the border.
This program aired on June 9, 2007.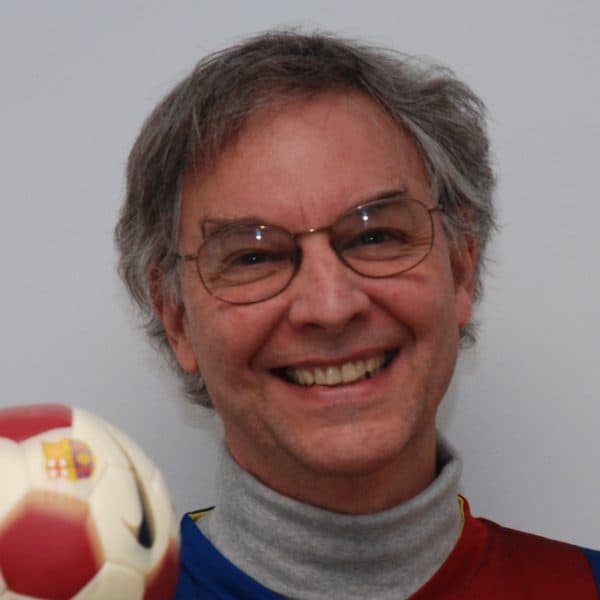 Bill Littlefield Host, Only A Game
Bill Littlefield was the host of Only A Game from 1993 until 2018.