Show rundown for 10/6/2007
51:46
Play
This article is more than 12 years old.
Rollin' Rockies
Bill Littlefield updates the American League Divisional races and speaks with Denver Post Rockies beat writer Troy Renck about the late season hot streak that propelled Colorado into the playoffs for just the second time in franchise history.
The Rise Of USF
Listen
Who's the top college football team in the state of Florida? Not the Hurricanes... not the Seminoles... not last year's National Champion Gators... it's the stampeding South Florida Bulls, who have grabbed the number six ranking in the country. Bobbie O'brien of member station WUSF reports on the USF's sudden success.
Favre Sur-passes Expectations
Listen
Green Bay's ageless wonder, Brett Favre, is back in vintage form. He's led the Packers to their first 4 and 0 start since 1998 and silenced the football pundits who questioned his decision to return for his sixteenth season. Bill Littlefield interviews the Milwaukee Journal Sentinel's Tom Silverstein to get his local perspective on the Packers phenomenal start.
"Rozelle: Czar of the N.F.L."
Listen
Bill Littlefield discusses former NFL commissioner Pete Rozelle's life and achievements with Jeff Davis, author of the new biography, "Rozelle: Czar of the N.F.L."
Letters
Listen
You write them, Bill Littlefield reads them in yet another tour through the Only A Game virtual mailbag.
Tom Brady: Movie Critic and More with Charlie Pierce
Listen
Bill and Only A Game analyst discuss: Marion Jones' steroids confession, Tom Brady as a movie critic, and the grits eating champion of the world.
Side Saddle Weekend
Listen
Gladstone, New Jersey, the home of many top level equestrian competitions, including Grand Prix events and Olympic Trials, recently hosted "Side Saddle Weekend." Diane Toomey shares her report of the two-day event, which included everything from serious competitions to serious dress up.
This program aired on October 6, 2007.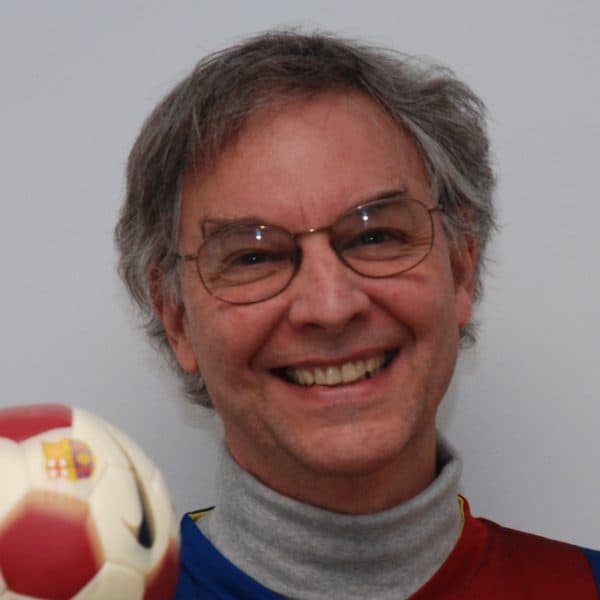 Bill Littlefield Host, Only A Game
Bill Littlefield was the host of Only A Game from 1993 until 2018.