This article is more than 11 years old.
The title of this book is a little misleading. Some of the stories Steve Friedman tells do concern successful athletes who found little or no lasting satisfaction in their accomplishments, but some of these people are certifiably crazy. One of them believes he takes his instructions from Queen Elizabeth and the Pope. For such a fellow, the fact that he was once a very good basketball player would seem to be inconsequential. He did not start hearing voices BECAUSE he succeeded at basketball. True, winning hasn't been enough as far as he is concerned, but probably nothing short of powerful anti-psychotics and constant therapy would have been enough.
But never mind the title. Some of the stories in The Agony of Victory are powerful, some of them are surprising, and a couple of them are heart-breaking. And some of them are funny. Consider the crooked bowling hustler, known as "a dump artist," who found himself in an especially tight spot late one evening. With one frame to go, looking at a possible spare, he was surrounded by several desperate, heavily-armed men. The hustler had led half of those men to believe he would miss that spare on purpose. He'd led the remaining thugs to believe he would make the shot. What the gentlemen packing heat had in common was that they'd all bet on what they believed was inside information coming from the source itself...the bowler, whom they had compensated accordingly.
So the bowler fell to the floor clutching his chest, faking a heart attack.
It works. Once.
This program aired on November 24, 2007. The audio for this program is not available.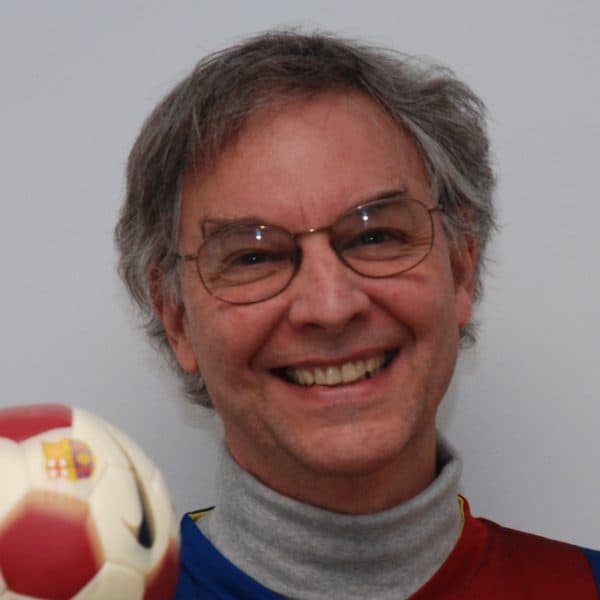 Bill Littlefield Host, Only A Game
Bill Littlefield was the host of Only A Game from 1993 until 2018.