Show rundown for 12/29/2007
51:46
Play
This article is more than 12 years old.
Running the Table
With a nickname like "Kid Delicious" Danny Basavich pretty much had no choice but to be one of the greatest pool players ever.
Take the Trident Challenge
Listen
The Navy Seals recently came to Boston University to sponsor "The Trident Challenge." where civilians can attempt to pass Navy Seal entrance requirements. Is it a fun athletic challenge or a recruiting tool? Karen Given, of NPR's Only A Game brought us this story back in July.
Commentary
Listen
Bill offers his sports wishes for 2008.
Blind Golfing
Listen
Playing golf is tough. Playing golf blind is tougher. But, as Bill Littlefield discovered this past summer at the 30th Annual Guiding Eyes for the Blind Golf Classic, there's a lot to see in the game even when the players cannot.
Divorcee Derby
Listen
Demolition derbies have been around for as long as many race tracks and some county fairs have. This highly interactive event, in which cars collide until only one is left moving, has been a devastating diversion. But as Ron Schachter reporter from Rockford, Illinois back in August, one race track has given a new twist to the contest of twisted metal.
This program aired on December 29, 2007.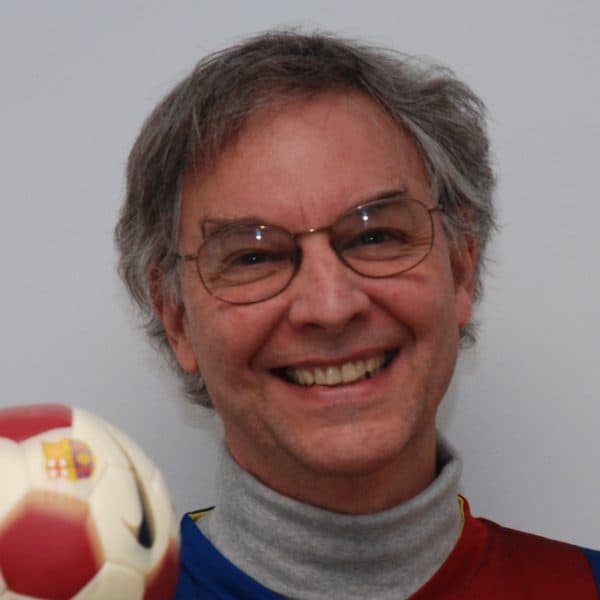 Bill Littlefield Host, Only A Game
Bill Littlefield was the host of Only A Game from 1993 until 2018.