Saturday, February 23, 2008
27:07
Play
This article is more than 11 years old.
Pre-Season Baseball with Tim Kurkjian
As the pitchers and catchers warm up, Bill Littlefield talks with Tim Kurkijian about the impending Major League Baseball season. Kurkjian discusses Joe Torre's new job in Los Angeles, off-season winners and losers, and pre-season picks.
College Basketball's Best Team
Bill Littlefield finds out what it's like to play basketball at a business school, and exactly what Division Two basketball is all about.
The Rise and Fall of an NFL Prospect
Tommy Blake, a former stand-out at Texas Christian University, was expected to be a top NFL draft pick. But a disastrous senior year and a diagnosis of mental illness set him back. Steve Greenberg of The Sporting News talks about Blake's chances of making it in the NFL and his attempt to climb back onto the radar of scouts at this week's NFL combine.
Skiing the Smaller Mountains in Colorado
Colorado is known for its glamorous ski spots, and their ability to draw people from all over the world. But, as Nancy Greenleese reports, more and more skiers are gravitating toward the state's smaller peaks.
Letters
Bill reads through some listener mail.
Tennessee Basketball and More, with Charlie
Bill Littlefield and Only A Game analyst Charlie Pierce discuss: men's and women's basketball dominance in Tennessee, Hank Steinbrenner's attempt at misdirection, and the US Olympic Team bringing its own food to Beijing.
God Save the Fan
"God Save the Fan," by Will Leitch, explores the various elements taking the fun out of sports. Leitch talks to Bill Littlefield about his book and what sports fans can do to re-capture the joy of the games they love.
This program aired on February 23, 2008.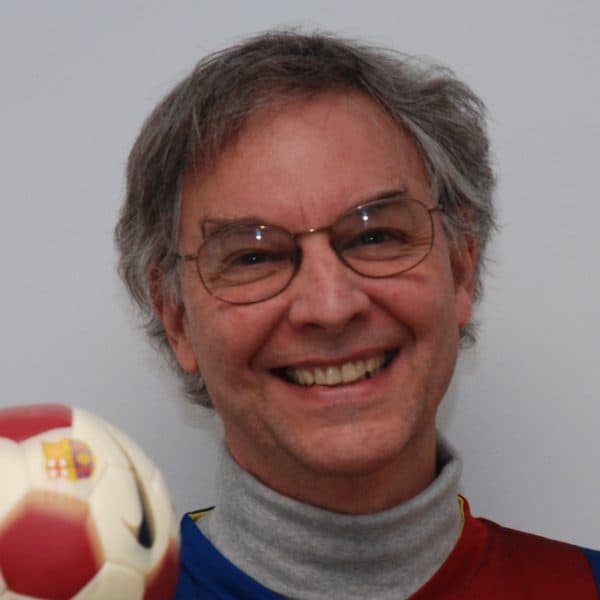 Bill Littlefield Host, Only A Game
Bill Littlefield was the host of Only A Game from 1993 until 2018.