Achy Breaky Breaking Ball
This article is more than 11 years old.
The last couple of months have been filled with high drama for former MLB pitcher Roger Clemens.  Testifying before grand juries, facing possible perjury charges and defending his name have replaced the lighter concerns of whether to throw a fastball or a curve with the game on the line.  The recent allegations of Clemens' affair with a country music singer led Bill Littlefield to wonder what type of tune the big Texan is singing these days.  Bill also took the liberty of writing the song for Roger.
Oh, you can sing of honky-tonks, and travlin' on a train…
Of mama weeping on the farm, of brown eyes, and of rain.
And you can sing of prison, and of drinking, and of pain…
But I have lived a country song, as I will now explain.
Oh, once I was a star, although you wouldn't know it now…
And not a Texas lone star, bud, a pitcher….anyhow,
I put up shining numbers and won championships as well,
But then I was betrayed by Brian McNamee, and, hell
He claimed I'd used those steroids, like a lot of players do,
And lots of folks who heard him prob'ly thought that it was true,
So I went up to Congress, and I said I didn't do it,
And Andy Pettite said he did, and then I thought, well, screw it,
And I sued Brian McNamee, to salvage my good name,
And since that day, ain't nothin' ever quite been just the same.
Oh, you can sing of honky-tonks, and trav'lin on a train,
Of good, ol' boys, and yella dogs, and brown eyes in the rain,
And I don't know if lawyers should be in a country song,
But, dang, I wish I'd had one woulda told me I was wrong
And tied me up and gagged me, kept me off the darn t.v.,
'Cause now my life's an open book for anyone to see.
See, I am just a country boy, and how was I to know
That law suit would be going as it's likely gonna go…
I said he'd beat up my good name as no one ever should,
Now Brian's guys are sayin' that my name was never good…
And they've had some assistance from that country music queen,
And all that money, and the jail, and she was just fifteen.
Oh, you can sing of hobos, and of mansions on the hill,
And you can sing of fallen men. I guess perhaps you will,
And I don't know if lawyers should be part of this here tune,
But I got some I'd like to send directly to the moon.
Oh, lordy, if I'd only kept my mouth shut just the same
As lots of guys have done it's likely nobody would blame
Me for the friends I might have had, the girls I might have met,
And, man, I gotta worry that this ain't all over yet.
Oh, you can sing of honky-tonks, and travlin' on a train,
And maybe guys with big right arms and very little brain,
I guess I could keep saying "I," but I sound so obsessed,
So maybe the third person is the way this works the best…
Hey, save a tear for Roger Clemens, whether right or wrong,
'Cause, man, his life is sounding like a bad ol' country song.
This program aired on May 1, 2008. The audio for this program is not available.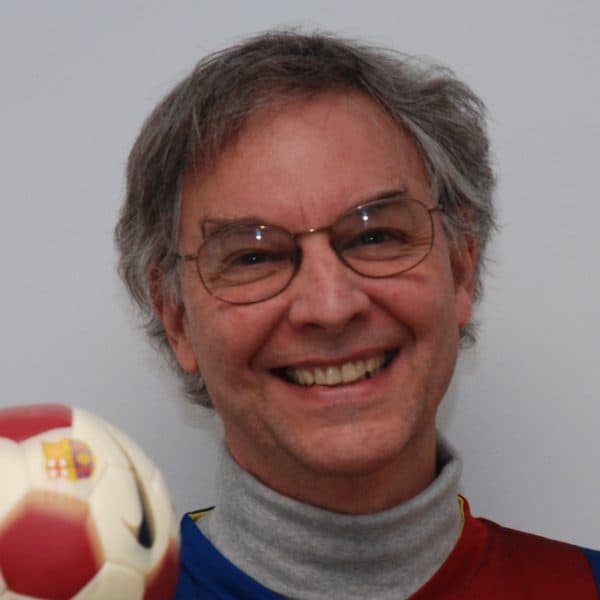 Bill Littlefield Host, Only A Game
Bill Littlefield was the host of Only A Game from 1993 until 2018.