"The Mysterious Montague: A True Tale of Hollywood, Golf, and Armed Robbery"
This article is more than 11 years old.
When most people think of golf, they think straw hats, khakis and relaxing summer days.  However, Leigh Montville's new book, Mysterious Montague, tells a true golf story with a lot more to it than a typical round of 18.  Bill Littlefield reviews the book and finds that even if you know some of the story of John Montague, you're still in for an exciting read.
In the matter of Leigh Monville's most recent book, the title gives a lot of it away.
Doesn't matter.
Hollywood, golf, and armed robbery.
Doesn't matter if you know what's coming.
Doesn't matter.
Or something.
Montville's subject is golfer John Montague of Hollywood, who was Laverne Moore, back in New York, where, as Bob Dylan once said of Arthur Dexter Bradley, he was in the robbery game. Montague is said to have done extraordinary things with a golf club…things that impressed such country club buddies as Bing Crosby, Oliver Hardy, and W.C. Fields. When it turned out that Montague was actually Moore, he stood trial in upstate New York for having done some not-so-extraordinary things with a gun and a blackjack.
As Montague, the guy was compared to Walter Hagen, Gene Sarazen, and Bob Jones.
As Moore, he was compared to Dutch Schultz.
See? Doesn't matter.
This program aired on May 1, 2008. The audio for this program is not available.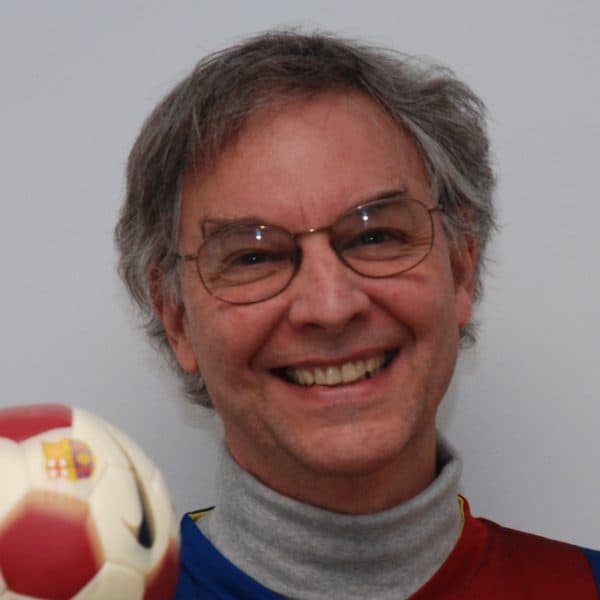 Bill Littlefield Host, Only A Game
Bill Littlefield was the host of Only A Game from 1993 until 2018.