Saturday, May 10, 2008
58:13
Play
This article is more than 11 years old.
For years, the Hornets have been the vagabonds of the NBA, moving from Charlotte to New Orleans only to be displaced to Oklahoma City by the disastrous Hurricane Katrina. The Hornets have finally settled in, and thanks in large part to MVP runner-up Chris Paul, they're making a run at the NBA Championship. Bill Littlefield chats with Chris Colston of USA Today on the rise of basketball in the Big Easy, and what it all means to the city of New Orleans.
Between 1960 and 1983 The City of Brotherly Love saw each of its major sports franchises grab at least one league championship. Twenty five years later, Philadelphia is still waiting for a repeat, in any sport. The blue-collar Flyers have surprised the hockey world this postseason by tearing through the top-seeded Montreal Canadiens, giving fans in Philly the latest great hope for a winner. Joel Rose reports on the fanatical fans starving for a return to glory in Philadelphia, as they gear up for their Eastern Conference Finals matchup with the cross-Pennsylvania rival Pittsburgh Penguins.
The death of Kentucky Derby runner-up Eight Belles last weekend put concerns about safety in thoroughbred competition, and the sport itself, in the spotlight. The debate over horse racing becomes more heated with each new incident, and calls for changes in the sport are increasing. Bill Littlefield talks to horse racing aficionados William Nack and Max Watman about what should be done to make the popular sport safer for horse and rider.
23 Cent Pizzas and more, With Charlie Pierce.
Bill Littlefield and Only A Game analyst Charlie Pierce discuss: The never-ending Spygate scandal, Papa John's kissing and making up with LeBron James, and how to handle a rugby loss.
Letters: Bill digs through some listener mail to find concerns regarding the state of horse racing, questions about the Only A Game picks for Derby winners and a mention of a great moment in college sports.
To the naked eye, sumo wrestling can appear to be no more than large, nearly naked competitors pushing one another around in a circle. However, sumo wrestling is rich with ancient traditions that extend far beyond the ring, and is considered an art form in Japan. Only A Game's Ken Shulman travelled to Japan, and has a report on the elements of sumo that even an avid American sports fan may not be familiar with.
This program aired on May 10, 2008.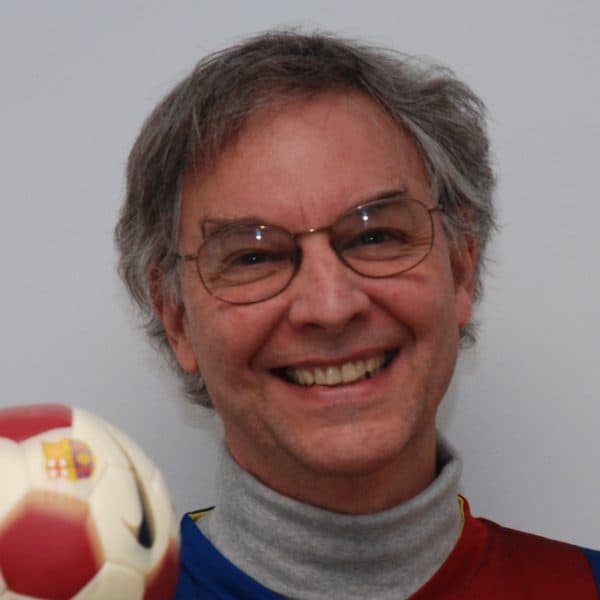 Bill Littlefield Host, Only A Game
Bill Littlefield was the host of Only A Game from 1993 until 2018.