This article is more than 13 years old.

Charles Leerhsen writes as if he is having a lot of fun with the work. Early in Crazy Good, he explains why the birth of an apparently lame and worthless colt to a mare owned by a wealthy merchant delights the less fortunate residents of the Indiana town where Dan Patch drew his first breath: "For when you're stuck in the Indiana flatness, eking out an existence from a 100-acre patch, aided but even more encumbered by eight or nine sniveling children, with only whiskey and religion and quilting bees and potluck suppers to ease the agony, it is comforting to know the fates are screwing someone else royally, too." The impulsive tilt toward the perverse is apparent throughout the story, as is Leerhsen's gift for the well-turned phrase. Consider his description of Myron McHenry in the late innings of his life. McHenry, known as the Wizard, drove Dan Patch to glory. McHenry also drove most of the horse owners who employed him to fire him. Though he was widely hated, McHenry was, Leerhsen notes, his own worst enemy: "But the Wizard never stopped drinking, and so even when things were good they were awful." The story of Dan Patch is compelling, but Crazy Good probably wouldn't have been nearly as much fun to read if Leerhsen hadn't been the guy doing the writing.
This program aired on June 5, 2008. The audio for this program is not available.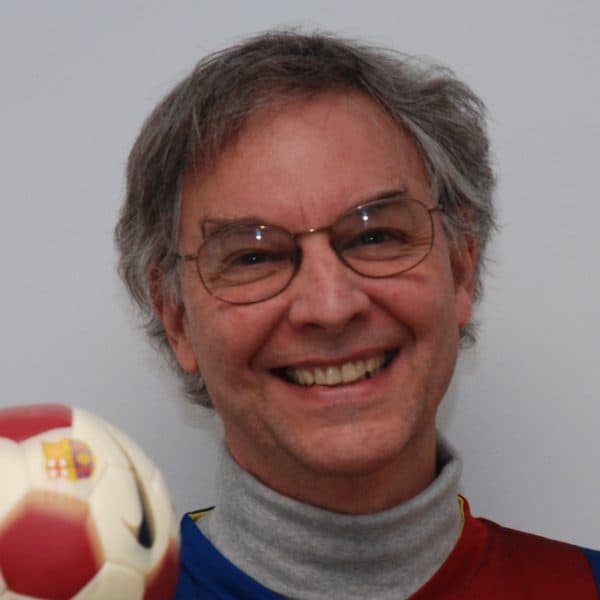 Bill Littlefield Host, Only A Game
Bill Littlefield was the host of Only A Game from 1993 until 2018.