This article is more than 13 years old.
John Feinstein is good at listening. He's also very good at writing everything down. Some readers may feel that he's done too much of the latter in his most recent book, which is long, but folks with an appetite for lots of talk about baseball games, much of it by pitchers, will enjoy Living on the Black. The title refers to the border of home plate. Most successful pitchers who cannot frighten batters with their fastballs work the edges of the plate and change speeds. Knuckleballers are the exception. They don't have much idea where their pitches will go. But guys like Tom Glavine and Mike Mussina, the two pitchers with whom John Feinstein spent the 2007 season, live on the black or get clobbered trying. Pitchers, especially pitchers who last a long time in the Major Leagues, tend to be thoughtful and clever, at least within the realm of the game. Roger Clemens may be the exception who proves the rule. But I digress. In Glavine and Mussina, Feinstein found two bright and articulate men willing to discuss what they do each day throughout a baseball season as well as what they did during many of the years leading up to 2007. When we are not in their company, we hear from Feinstein about the games the two men pitched during the season, perhaps a little too often on a pitch-by-pitch basis.
This program aired on June 19, 2008. The audio for this program is not available.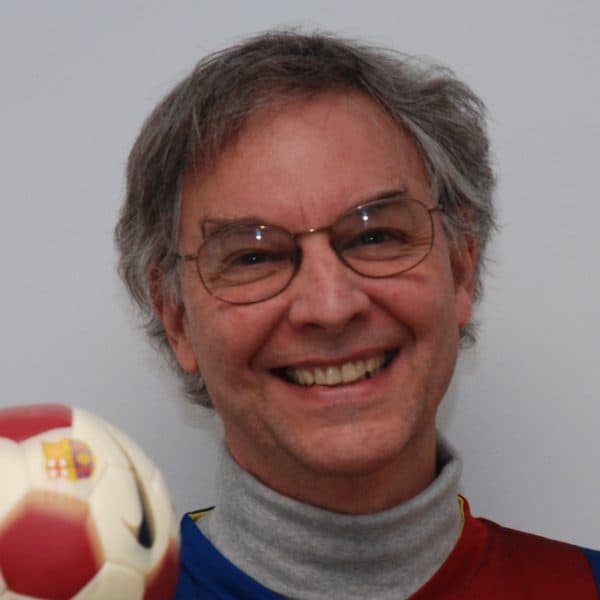 Bill Littlefield Host, Only A Game
Bill Littlefield was the host of Only A Game from 1993 until 2018.