This article is more than 12 years old.
If you're the sort of pro football fan who likes to think of the players as role models and doesn't want that illusion threatened, Boys Will Be Boys: The Glory Days and Party Nights of the Dallas Cowboys Dynasty is not the book for you. Jeff Pearlman's account of the Cowboys of the '90's certainly includes descriptions of how Dallas won lots of football games and three Super Bowls, but he's more fascinated with what was going on off the field. Some of the players most responsible for the success of the Cowboys were also the most blatant cases of arrested development, and a lot of them should have been arrested, period. Of course, several of them WERE arrested for drunk driving, cocaine use, and the abuse of various other substances, not to mention people. The guy who stabbed his teammate in the neck with a pair of scissors because the teammate wouldn't get out of the barber's chair was never charged with anything, but he was Michael Irvin, a star. One of the guys who did get collared was caught with over two hundred pounds of marijuana in his truck, which is a tough stunt to hide.

But more bizarre crimes and transgressions went unpunished and unaddressed because the Cowboys organization was able to keep them from the authorities, a strategy the organization embraced as long as the team was winning. It can be argued that Jeff Pearlman's book is unnecessarily sensational. But perhaps books like this are necessary as counterweights to our culture's inclination to glorify winning sports teams, no matter what sort of stupid, self-destructive, degrading behavior the players practice.
This program aired on September 18, 2008. The audio for this program is not available.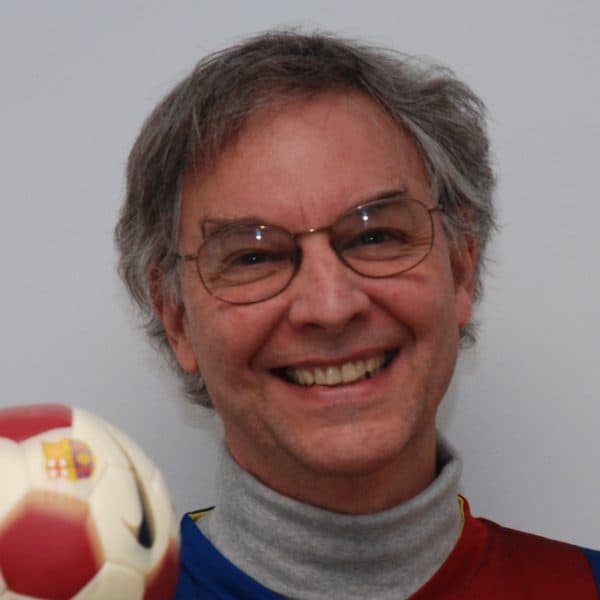 Bill Littlefield Host, Only A Game
Bill Littlefield was the host of Only A Game from 1993 until 2018.