This article is more than 11 years old.
Liz Robbins writes about the New York Marathon with all the energy and enthusiasm of a true believer. She admires the people who brought the race into existence almost forty years ago, and the people who have helped it grow, and the people who have won it. She also admires the many thousands of people who've run the race with no hope at all of finishing in the top ten thousand or so.

A Race Like No Other includes the stories of champions, of course, but Robbins is also partial to those who run and walk and run over the New York course to raise money for charities, or to honor relatives and friends, or, in some cases, as therapy. She's even inclined to make excuses for the people who talk on cell phones while they're running.

As a guy who's only run recently when the alternative was to miss a plane and spend the night in an airport motel in a country where I didn't know the language well enough to ask for a cup of coffee, I'm not likely to be the most appreciative audience for A Race Like No Other. My guess is that runners and fans of the sport will enjoy it thoroughly.
This program aired on October 30, 2008. The audio for this program is not available.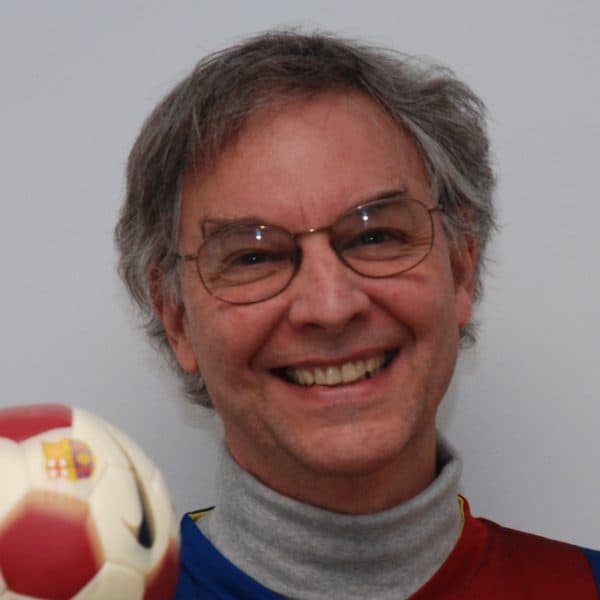 Bill Littlefield Host, Only A Game
Bill Littlefield was the host of Only A Game from 1993 until 2018.