Saturday, April 11, 2009
27:07
Play
This article is more than 11 years old.
It's the last weekend of the NHL's regular season, and that means it's time for a few post-season predictions. Our own Lady Luck of the Line Charge (and Los Angeles Times beat writer) Helene Elliott joins Bill for some puck chatter.
Now that the NBA has instituted an age rule, some of the game's hottest stars have to wait around for a year before they can enter the NBA draft. The Miami Heat's Jamario Moon had to wait considerably longer to crack a starting lineup. Only A Game's Doug Tribou reports on Moon's unusual path to the NBA.
Just hours after pitching six scoreless innings for the Los Angeles Angels in his season debut, Nick Adenhart died in a car accident in southern California. Bill Littlefield has details.
Gary Player scored a 78 in the first round of the Masters Golf Tournament on Thursday. His score might not take him through to play on Saturday and Sunday, but Bill Littlefield says, it's just fine for a guy playing in a record 52nd Masters.
College football is known for its lack of black coaches. Women's college basketball has a similar problem with a lack of female coaches. One group has formed to changed that, by attempting to increase the pool of qualified candidates with a coach clinic for female coaches. From St. Louis, Only A Game's Greg Echlin reports.
In the summer of 1978, the city of Boston was recovering from violence surrounding a highly unpopular school busing program, and the Boston Red Sox were enjoying a 14 game winning streak. What do these two events have in common? That's the subject of '78: The Boston Red Sox, A Historic Game, and a Divided City. Bill speaks with author Bill Reynolds about his new book.
Bill and Only A Game analyst Charlie Pierce discuss: the King of Home Court Advantage, John Daly's sets up at Augusta, and the Winter Classic returns.
These days, those working in financial services might require a back-up plan. Enter Greg Downing, a Merrill-Lynch employee and professional lacrosse player who's been following his dual career dreams since long before the economy took a tumble. Bill Littlefield has his story.
This program aired on April 11, 2009.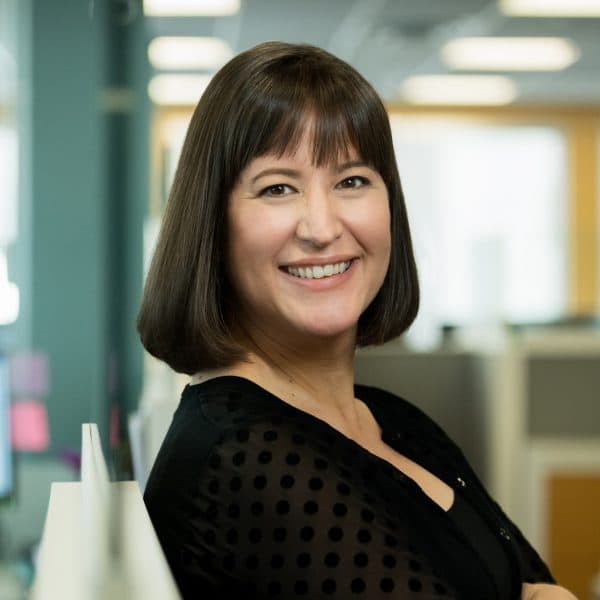 Karen Given Executive Producer, Only A Game
Karen is the executive producer for WBUR's Only A Game.